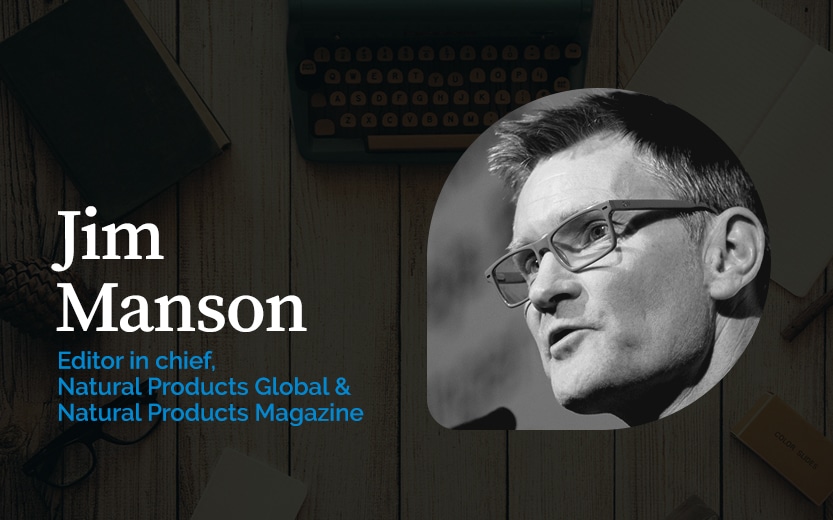 The former Iceland and Wickes chief executive Peter Grimsey is the latest supermarket boss (ex in this case) to give a mauling to Mary Portas's scheme to revive the British high street. Even if Portas does divide opinion you do wonder how much opprobrium the big beasts of the retail jungle can heap on one woman.
Grimsey accuses Portas of giving false hope to local high streets and of "trying to keep a failed model on a life support system". As far as he is concerned the high street as we know it is "dead".
Grimesy has just completed a report offering an "alternative review" of our troubled high streets. In it he calls for a "complete solution that encompasses health centres, education, housing and leisure". As well as being the same antiseptic vision of the future for British towns we've heard so many times before, there's the sense also of being invited to participate in some horrible dark comedy – I imagine a continuous loop in which supermarkets refer obesity and diabetes stricken shoppers to an adjacent health centre, and back again (perhaps via a leisure complex).
Another of Portas's critics from the world of big retail is LXB Retail and Majestic Wines man Phil Wrigley. He says that adhering to Mary Portas's recommendations would "plunge high streets into a death spiral taking town centres down with them". So, what's his superhero solution for rescuing high streets from that death spiral? Build more housing.
There no doubting the need for more housing, and where there genuinely is excess retail space the case for it is a strong one – although with all those extra people living in town centres you might find they need some local shops! But building more housing in town centres is unlikely to be a panacea. And it's rare that major planning interventions contribute much to community life. (Note to planners: Good shops, pubs and cafés ARE community centres. They're good for local economies and good for towns).  
It's just too easy to write off local high streets and traditional town centres. Yes, we live in the age of multi-channel retailing. Yes, online's share of retail sales is set to increase and certain areas of bricks and mortar retailing are vulnerable. But interestingly many retail analysts think online's share of total retail will settle out at about 15-20% in a 5-10 years' time.
Instead of multi-channel, maybe think instead of 'mixed retailing' – conventional shops (sometimes with parallel e-businesses), social and community retailing and farmers' markets alongside online, mobile and click & collect – in which thriving local high streets are a vital and life affirming part of the mix.
---
By Jim Manson
Natural Products editor and environment journalist
Jim Manson is editor of Natural Products magazine. He's written widely on environment and development issues for specialist magazines and national media, including the Financial Times, The Guardian and Time Out.