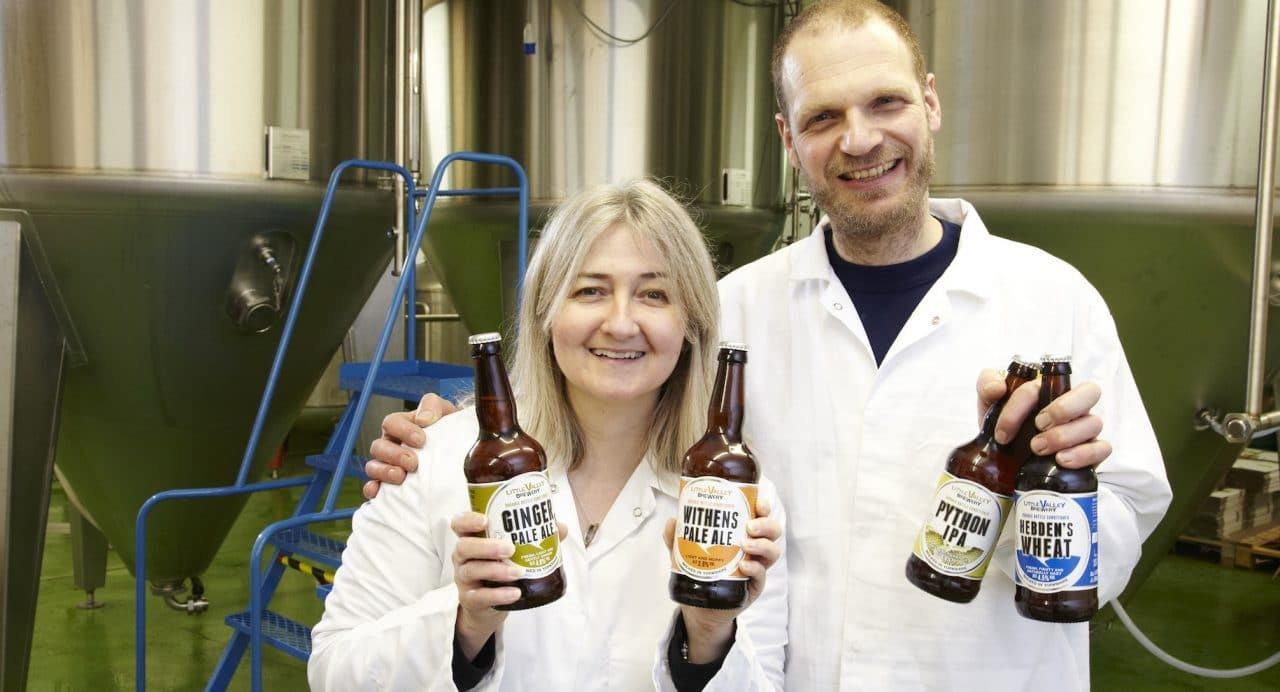 West Yorkshire-based Little Valley Brewery has seen a surge in sales of its award-winning range of premium quality cask and bottle conditioned organic beers.
Little Valley recently expanded its production facilities so that it can go from producing 40,000 pints per month to approximately 108,000 in order to meet current demand and find new business in the UK retail and foodservice sectors as well as new overseas markets.
The Soil Association certified, CAMRA endorsed brewery produces 8 different English, continental and speciality beers – including its Fairtrade Foundation approved Ginger Pale Ale.
• A special profile of Little Valley Brewery will appear in the next issue of Natural Products magazine