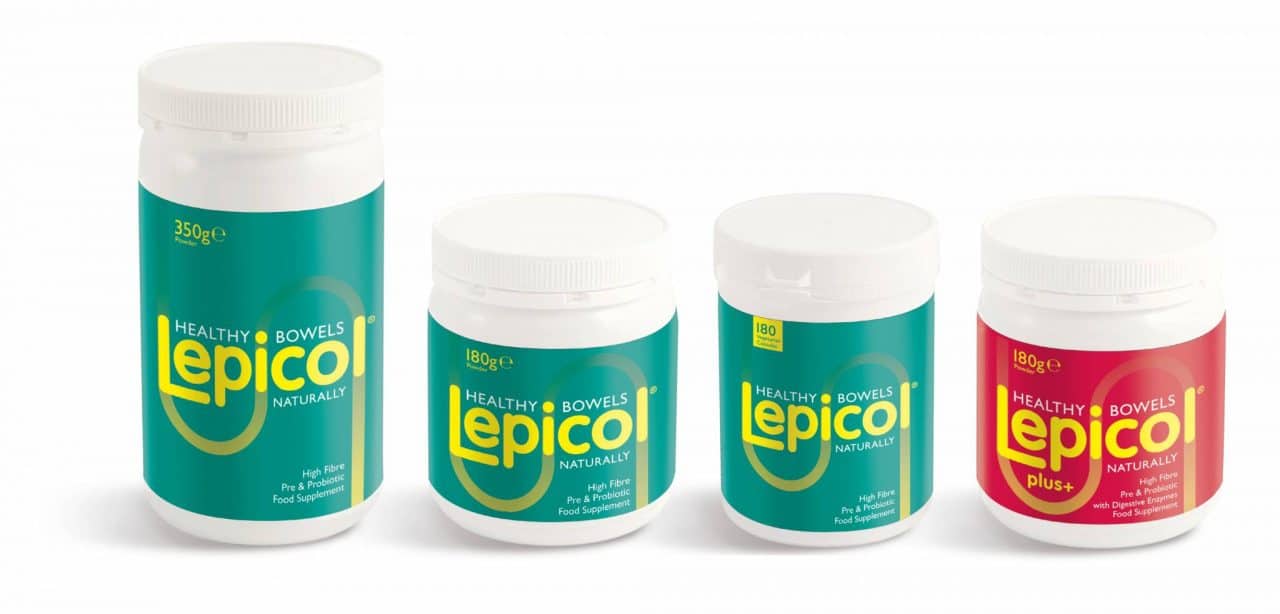 Bowel health brand Lepicol has been given a new packaging make-over to boost shelf stand-out and ensure a fresh, modern look.
This move follows Probiotics International Ltd's acquisition of the brand in 2011.
"Lepicol is well known in the industry as a strong, effective brand for maintaining healthy bowels," says Lizzie Hardy, head of marketing at Probiotics International Ltd (Protexin).
"Now that it is part of the family we intend to build on the fantastic work its founder Peter Jackson started and create greater awareness for the brand worldwide".
Lepicol is a three in one combination of soluble plant fibre known as Psyllium Husks, Inulin (Prebiotics) and Probiotic Cultures. These ingredients make up a formulation which is effective but gentle and suitable for everyday use in helping to maintain a healthy bowel.
The packaging refresh will be accompanied by strong marketing support throughout 2012.