Scottish vegan cheese producer Bute Islands Foods walked off with the Product of the Year award at this year's FreeFrom Food Awards (FFFA), winning the top accolade for its Vegan Society-registered Smoked German Sheese.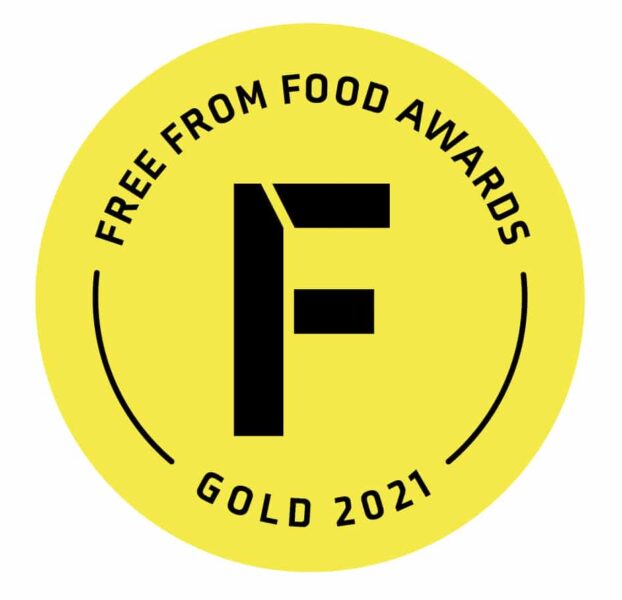 The title of Retailer of the Year saw a close battle between supermarket giants Tesco and Asda, with Asda coming out on top, praised for its comprehensive free-from food offer and for hitting a price point that includes free-from families on lower incomes.
The 2021 Free From Hero Award went to Ruth Holroyd of WhatAllergy? for her prolific work as a blogger, writer and influencer.
The new non-food categories for 2021 included: Best Labelling for a Free From Product, for which Little Bandits Banana Coconut Pot won Gold; Best Packaging for a Free From Product, with Gold going to Saintly British Apple Tarts; and Digital Presence, the Gold for which went to Bay's Kitchen.
"A truly unique year," says FFFA chair, Michelle Berriedale Johnson, commenting on the awards. "Our largest ever entry, some really amazing products despite the difficulties of 2020, stunning winners – and topped off by an extraordinary virtual party!"
For full details see the list of FFFA21 Winners here.