---
---
Our Commentators & Opinion-formers
Jack Challem
Leading US health and nutrition commentator
Jack Challem is one of America's most trusted commentators on health and nutrition. Widely known as 'The Nutrition Reporter' he is the author of several best-selling books.
Michael Wale
Writer and broadcaster on food and farming issues
Michael Wale is a writer and broadcaster with a particular interest in food and farming. He is a regular contributor on radio and TV and writes for the Financial Times and The Times.
Elisabeth Winkler
Journalist, food blogger and publicist
Elisabeth Winkler is a journalist, food blogger (as Real Food Lover) and publicist. She is a former editor of Living Earth magazine and regular speaker and conference panellist
Simon Wright
Organic and Fairtrade brand specialist
Simon Wright is the founder of OF+ Consulting. A former technical director at Green & Black's and Whole Earth he is one of the foremost brand advisers to the natural and organic sector.
Catherine Fookes
Communications manager and children's food campaigner
Catherine Fookes is campaign manager for the 'Organic. Naturally Different' campaign and kids events co-ordinator for the Abergavenny Food Festival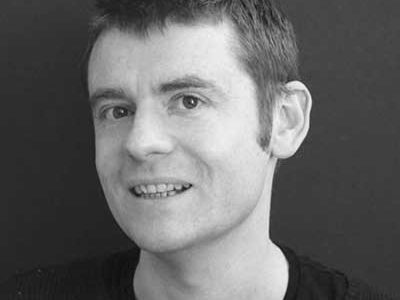 Matt Chittock
Freelance Journalist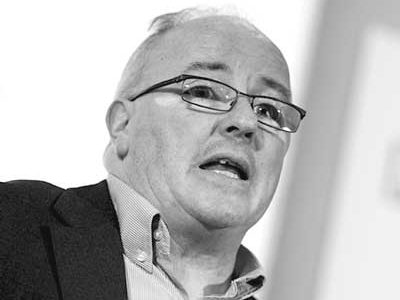 John Silvestro
Business Coach and Speaker
John Silvestro started his career in the 1980s as a health foods retail consultant. Since then he has become an acclaimed business coach and speaker, having worked with consumer-focused companies in Britain, the USA, Canada and South Africa.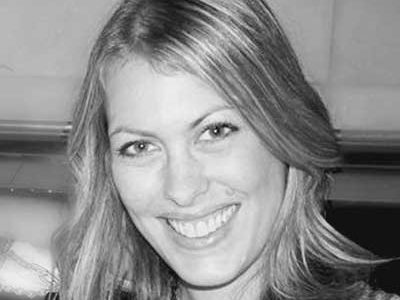 Julia Zaltzman
Freelance writer, editor and project manager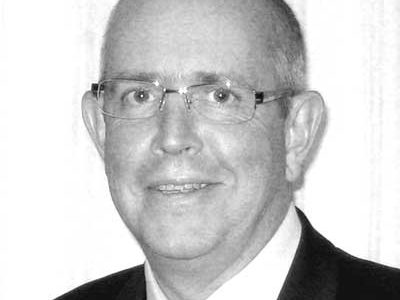 Chris Whitehouse
Political affairs commentator
Christopher Whitehouse is MD of leading political and communications consultancy www.whitehouseconsultancy.co.uk and is an adviser to Consumers for Health Choice and the European Specialist Sports Nutrition Alliance.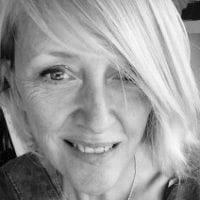 Diane Millis
Acting editor
Diane is Acting Editor of Natural Products News. She is an experienced magazine editor (and past editor of NPN), author of several books on eco-friendly living, and has many years of experience working on policy and partnerships in the conservation sector.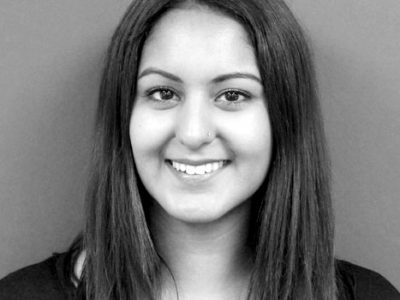 Sharna Waid
PR Executive, Diversified Communications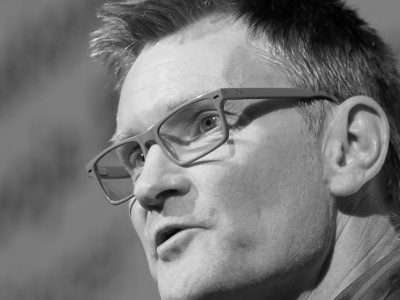 Jim Manson
Editor-In-Chief
Jim Manson is Editor of www.npnews.co.uk and Editor-In-Chief of Diversified Communication UK's natural and organic publishing portfolio. He's written widely on environment and development issues for specialist magazines and national media, including the Financial Times, The Guardian, The Times, Time Out and World Bank Urban Age.