Trade association British Apples & Pears has launched a fruit picking recruitment campaign to simultaneously help tackle food waste and unemployment in the UK.
As COVID-19 continues to challenge the food industry, growers of British apples and pears have begun a recruitment drive to 'mobilize the workforce', encouraging Brits who have been furloughed or are unemployed to 'pick for Britain' and help harvest crops from orchards which have been 'struggling to find enough workers'.
An estimated 10,000 picking jobs will be available between August and October, with a smaller number of positions during June for apple thinning and summer pruning. Harvest workers will be paid at the national living wage; many farms will also offer productivity bonuses 'based on the quantity and quality of their picking'.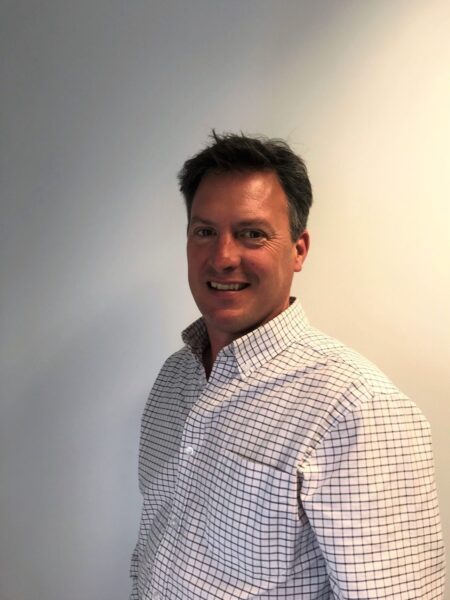 Charles Atkins (pictured), organic grower and director of British Apples & Pears, says that 'COVID mixed with Brexit' led to concerns about fresh fruit going to waste, and with unemployment rising the board decided to 'kill two birds with one stone' and get people 'back on farms'
Anyone can apply, regardless of experience, he explains, but they would need 'some sort of physical robustness to do any harvesting jobs, and dexterity and willingness to listen to instructions'.
Atkins' organic apple orchard forms part of Amery Court Farm in Blean, Kent – one of several farms in the area which has seen considerable interest in the job vacancies. "I've had fantastic uptake from people wanting work. Unfortunately, I'm full now. We're finding that the quest for work is so high that most [farms] around Canterbury, certainly, are doing very well in their recruitment."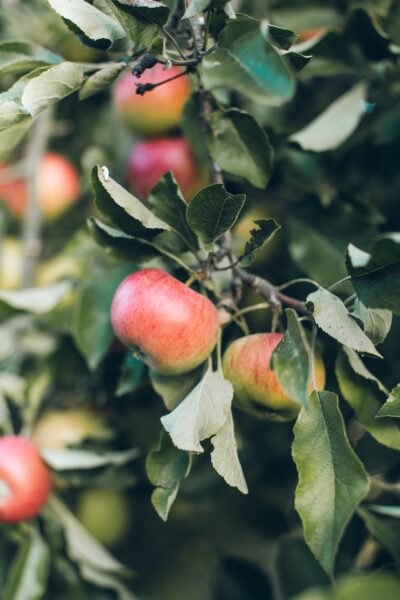 With the original plan being to target hospitality workers, as 'the ones that first lost their jobs', Atkins explains the net has now been cast wider, with COVID-19's economic impact having crept into other sectors. "I've spoken to several farmers and they've said that quite a lot of people are coming back to the UK who have been travelling – campervanning around Brazil. They've had to come back to the UK and they're filling a lot of the spaces."
Ali Capper, executive chair, British Apples & Pears, comments: "Fruit picking is hard work, but it's rewarding knowing that you're doing a valued job and it's also a great time to be out in the beautiful British countryside."