Aiming to preserve the increased footfall experienced by the sector during COVID, Google-backed retail technology firm NearSt has partnered with CSY Retail Systems to help local organic and health food stores bring online shoppers into store.
NearSt's software drives customers into bricks and mortar stores by showing consumers searching for products online what is stocked in their local shops, and its integration into CSY's EPoS platform means health stores can now connect their entire inventory to Google search in real time, showing their stock in places like Google's My Business Page, Google Shopping and Google Maps.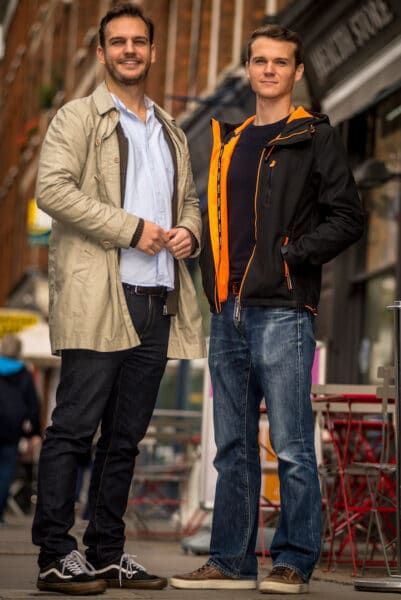 "While the surge in e-commerce sales has been widely acknowledged, what's largely been overlooked is the even bigger surge in shoppers going online to hunt out products on nearby high streets," explains NearSt CEO and co-founder Nick Brackenbury. "We witnessed a seven-fold jump in local product searches in places like Google last year, with 2021 settling on four times the volume of pre-pandemic levels. Google also reported an 8,000% increase in searches for "who has ___ in stock" last year.
"Thanks to CSY, this now makes it even simpler for organic and health stores alike to compete with online. Everything works using the barcodes, stock levels and pricing already stored in shops' existing EPoS systems – so you literally set it and forget it."
NearSt stresses that rather than giving platforms direct access to stores' stock data, it acts as 'a guardian of the inventory' and operates a public data ethics policy to ensure data is secure.
"When we met with NearSt, it seemed like a great solution to be able to offer our customers to boost footfall," says Ross Pierrepont, MD at CSY Retail Systems, which provides EPoS systems to UK health stores and organic supermarkets. "That is why we did the required development work and passed this onto our customers at no additional cost. This has been borne out by the great results our customers are already seeing."