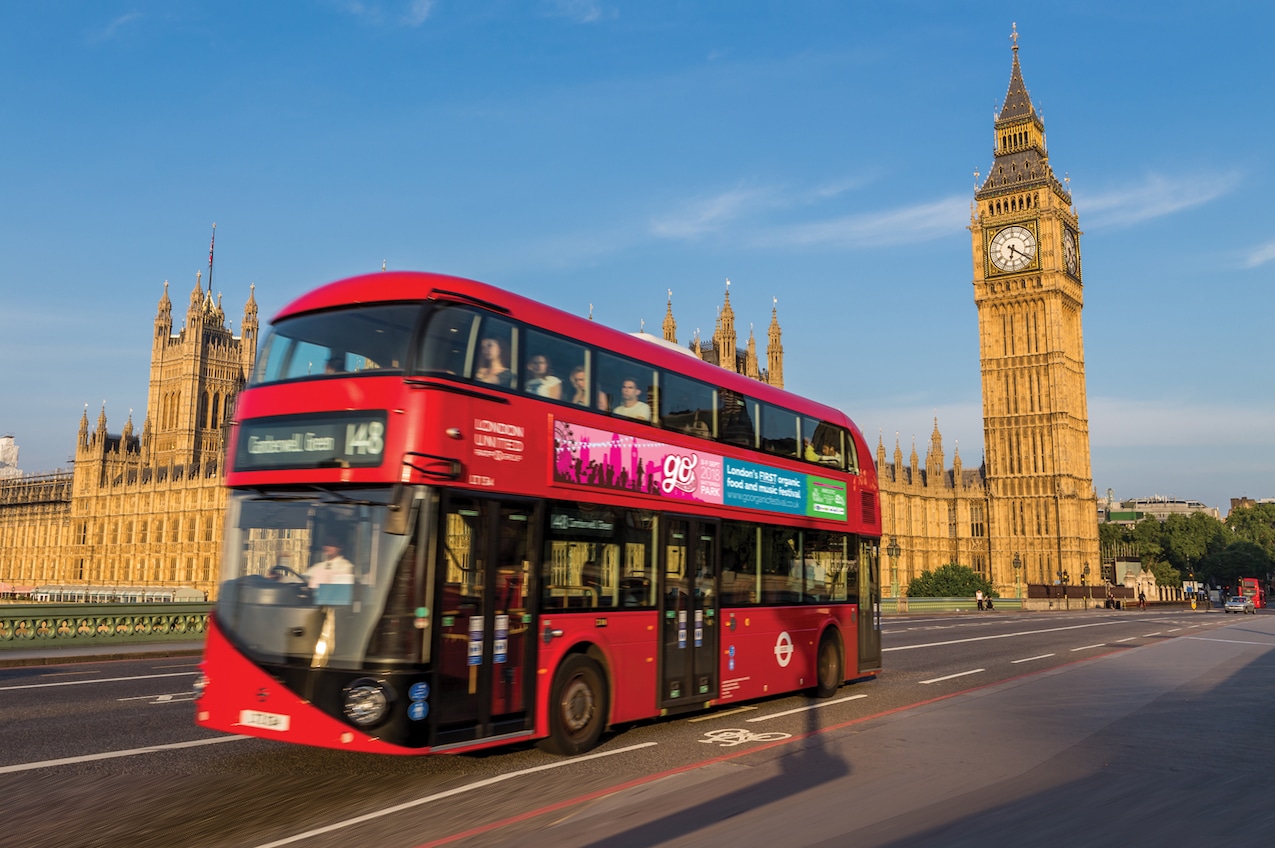 With less than three weeks until the doors open to the first GO! Organic Festival, event organizer Diversified Communications has released details of the high-profile marketing campaign it has launched to promote the festival, which takes place over the weekend of 8-9 September in Battersea Park, London.
With an estimated reach of ten million people, the marketing campaign includes advertising in London's Metro, The Guardian, Telegraph and Evening Standard newspapers, as well as 48 sheet posters, bus shelters, bus sides across key parts of London, escalator advertising on targeted London underground stations and digital radio.
While social media has played a key role in the campaign, its print presence has been equally strong, with advertorial appearing in more than 40 magazines, including full-page advertising in publications such as Time Out, Healthy, Foodie, Ecologist, The Big Issue, Olive, Top Santé and Balance Magazine, as well as several healthy-living titles.
We've done everything possible to make this the huge success it deserves to be
Carsten Holm, managing director of Diversified Communications, comments: "This is such an important initiative to help promote organic and we don't want to leave anything to chance. Having a fantastic programme, with a huge amount of content for anyone who cares about our planet – or just having a good time – is one thing, but we need to make sure that everyone knows about it, and we've done everything possible to make this the huge success it deserves to be.
I don't think we have ever worked so hard on an event. We have had some incredible support and it will definitely be a weekend to remember. We also expect a lot of retailers and trade at the show, so I hope everyone involved in organic will turn up with friends and family and support London's first organic festival!"
The full adult ticket price is £29 however a limited number of tickets have been made available for readers of Natural Products Online on a first come first served basis; register for yours today at www.goorganicfestival.co.uk, quoting NPNFREE.