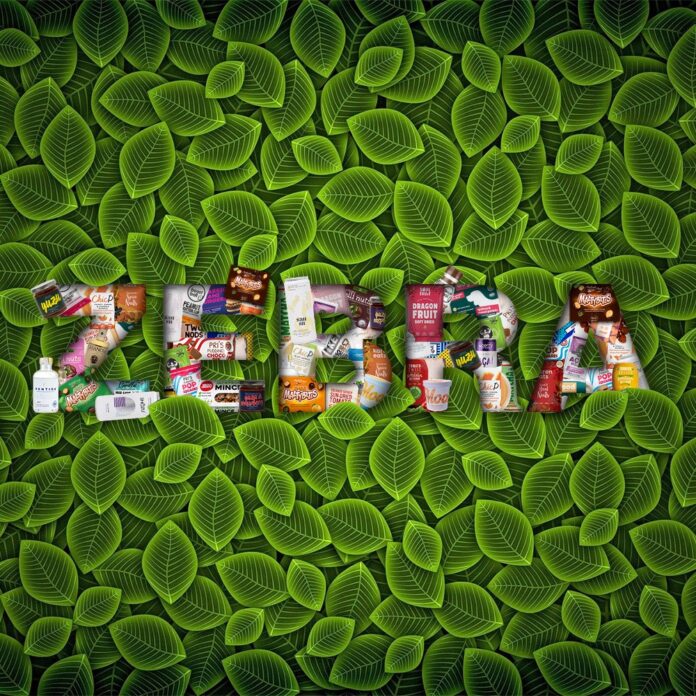 Newly launched 100% plant-based, free-from delivery service Zebra has been set up as a one-stop-shop and wholefoods hub which aims to make healthy living even easier for Londoners.
Zebra says it is focused on the conservation of biodiversity and ecosystems and provides consumers with a marketplace of products that are sustainable, organic and healthy for people and the planet, and delivered by Earth-friendly electric vans.
Offering products from around the world – spanning food and drink, pet food and supplements – the business champions small to medium producers who want to make a difference, with each brand's profile explaining how its products are made and their journey.
"The idea of Zebra was born from necessity," explains Ezio Menga who co-founded the service with Emanuele Angeloni. "I wanted a better and healthier lifestyle for myself. When I started my journey as a flexitarian, I ran into many challenges: I did not know what to eat, how to cook it, and most importantly where to get it. The Zebra team wants to help all those people that are struggling with any sort of food allergy or intolerance, and of course any people who just want to feel better.
"We want to facilitate the process of ordering food or other products to your home through one platform only, instead of ordering from different stores and taking ages for the pack to arrive. We believe in sustainability and that since the world is changing, so should we."
Image credit: Zebra