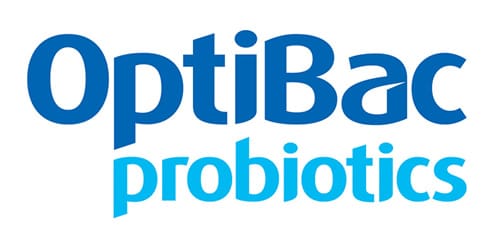 Wren Laboratories is a family-run business based in Andover, Hampshire producing a range of health supplements called 'OptiBac Probiotics'. The company is committed to producing high quality products, providing excellent customer service and achieving a vibrant & inspiring workplace.
In 2016 the focus on export markets was increased with the appointment of a Head of Export, an Export Co-ordinator and in June 2017 a Country Manager joined the team. The development in both existing and new markets has been rapid and we now require another experienced Country Manager to continue this progress.
You will manage a portfolio of existing distributors, including agreeing annual business plans, sales budget, marketing & support activities and implementing a product training plan. Along with this you will help develop the export strategy and open new markets. The role reports to the Head of Export.
Candidate Profile
• Currently managing a portfolio of existing international distributors preferably in the VMS category
• Proven development of both existing & new markets
• Ability and confidence to work on own or as part of a close team.
• Strong customer skills with the ability to build long term relationship
• Appreciation for the value of joining a small, fast growing company
If you believe you have the experience and qualities that we are looking for, then please apply via this link – http://www.optibacprobiotics.co.uk/about/careers/ – where you will also find a full job description.
The deadline for applications is 27th October 2017
No agencies please.