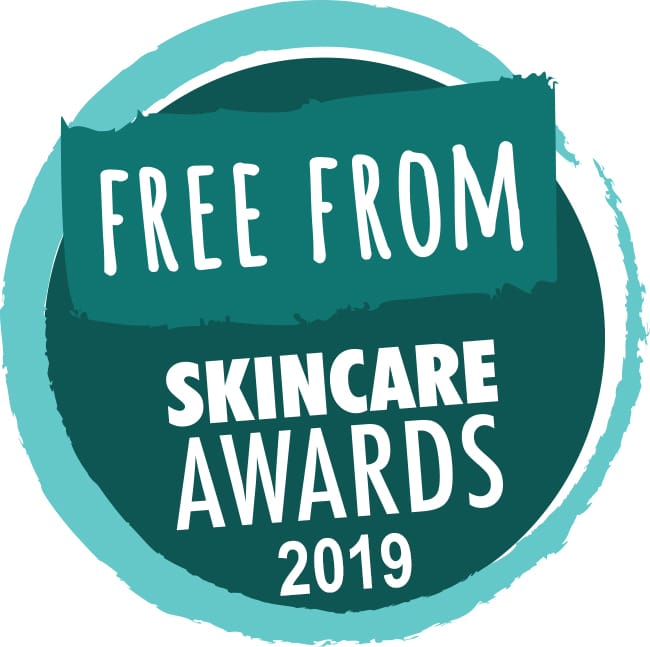 The eighth annual FreeFrom Skincare Awards are now open for entries, with a number of changes for 2019.
The awards celebrate products free from some of the allergens and other ingredients many consumers now avoid and feature 14 categories, including new categories for Lip Care, incorporating both lipsticks and lip balms, and for Eye Care, covering eye make-up and eye creams.
This year, for the first time, the awards will also be open to European brands that are not yet distributed in the UK and Ireland.
"The free from skincare market is growing hugely in Europe and we felt it a shame to carry on excluding brands whose products may be suitable for lots of home consumers with particular sensitivities or requirements," explains awards administrator Kirsty Mawhinney. "We're very much looking forward to some exciting entries we may not have seen before."
There is no voting in the awards. All entries are tested for one month by four independent testers, after which their detailed feedback is used to draw up a shortlist, which will be announced in May. Judging sessions with expert panels are then held in June to decide winners, which will be announced online in July.
For more information, visit https://www.freefromskincareawards.co.uk/.