Launched on 1 September, a new capsule collection has hit the market from Jalue Skincare which 'combines herbal beauty rituals from around the world with '21st century knowhow' – and it comes with a unique story.
Using an ancient recipe inherited in the mid 1990s from a former nurse in Azerbaijan's Caucasus mountains, Jalue has formulated two new products: Velvytt Skin Soufflé and Velvytt Skin Treat.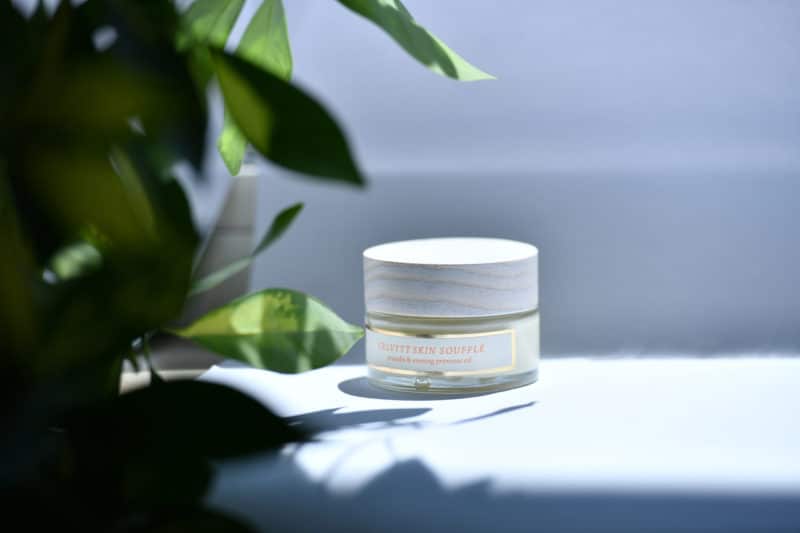 Jale Demirchi Cinisli, founder of Jalue, explains that the duo came about after her own mother suffered an allergic reaction to sun cream and drove to the mountains to seek the purported healing benefits of the nurse's 'cure-all' creams.
"The lady created this cream with propolis and it smelled terrible; it was just a black potion. She gave it a try; the problem disappeared after a couple of days. Then my step-grandmother who had rosacea on her skin … went to this lady and with the same cream her skin got better."
Over the following years, Cinisli's mother kept returning for more face cream and on her final visit, when the elderly woman's life was close to the end, she shared the recipe. "This cream took months to make. You put the propolis inside alcohol, keep shaking it, keep it in a cool, dark place, and after two months you have this unpleasant smelling runny liquid that works magic on skin problems.
If it's that good, people need to know about it
"When I started my skincare brand I really wanted to make that cream because I thought if it's that good, people need to know about it. It took about two and half years to re-formulate it. We removed all the nasties … and put in 18 different oils … then added propolis and hyaluronic acid."
The process resulted in a face cream which Cinisli says has all the 'original goodness' but is also 'pleasant enough to be used every day'.
For Jalue, the story behind its skincare is an important thread which weaves throughout its products. "Generally, as a brand all the products we do usually have a formulation or recipe that has been passed down from generation to generation," she adds.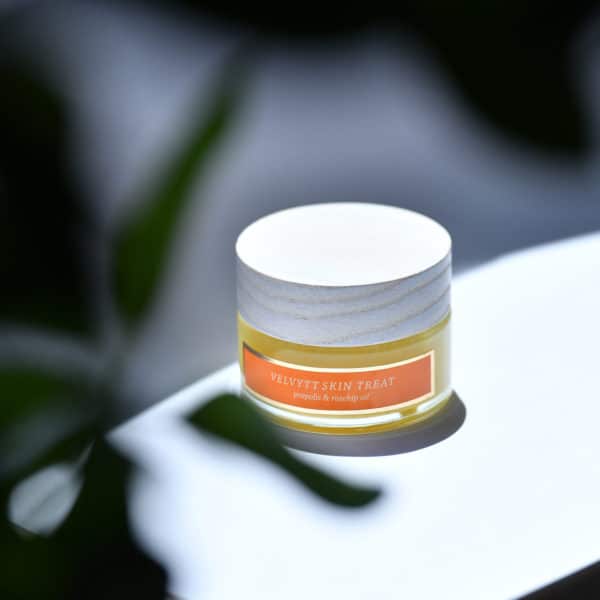 Velvytt Skin Soufflé is an everyday moisturizer, suitable for all skin types, which can be applied day or night. Velvytt Skin Treat is a rich, multi-tasking beauty balm recommended for use at night as a restorative treatment. In addition to rosehip oil, evening primrose oil, propolis and hyaluronic acid the following oils are used: shea butter, sweet almond, sunflower seed, olive fruit, seabuckthorn, red mandarin peel, lavender, ylang ylang, rose geranium leaf, lemongrass leaf, spearmint leaf, virgin coconut, jojoba seed, magnolia flower and kahai nut oils.