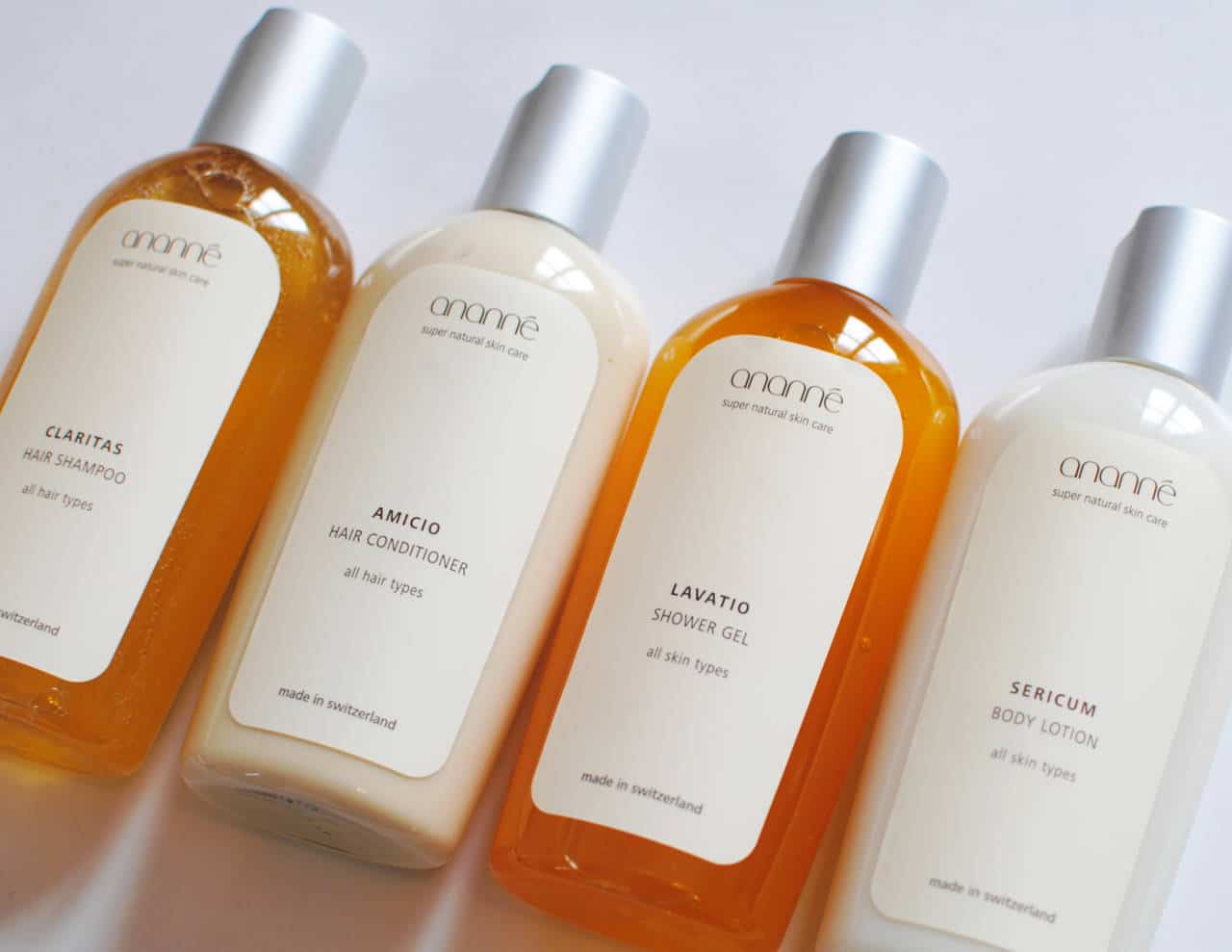 Swiss natural skincare brand ananné has extended its offer with new hair and bodycare products designed to work in harmony with the body's regenerative processes.
Using formulas derived from plants or mineral origin, the range is certified vegan, organic and free from chemicals and synthetic substances.
The products have been created in collaboration with a Swiss perfumer and comprise a shampoo, conditioner, body wash and body lotion, all delivering citrus-based scents.
Claritas Hair Shampoo is a gentle, shine-enhancing shampoo for all hair types, and is suitable for those with sensitive scalps. Scutellaria alpina deeply cleanses without stripping natural oils, leaving the hair soft and revitalized, and green tea extract helps promote healthy hair growth.
Amicio Hair Conditioner contains vitamin-rich pataua oil to moisturize and sweet Brazil nut to penetrate the hair, leaving it tangle-free and with a radiant shine.
Lavatio Shower Gel is a moisturizing gel with healing sea buckthorn oil and calming aloe vera to soothe and repair skin. With a refreshing mandarin scent, it is ideal for very sensitive and allergy-prone skin.
Finally, Sericum Body Lotion is a nourishing blend of shea butter and moringa seed oil. Antioxidant passion fruit oil is also included to gently exfoliate, tone and firm the skin.