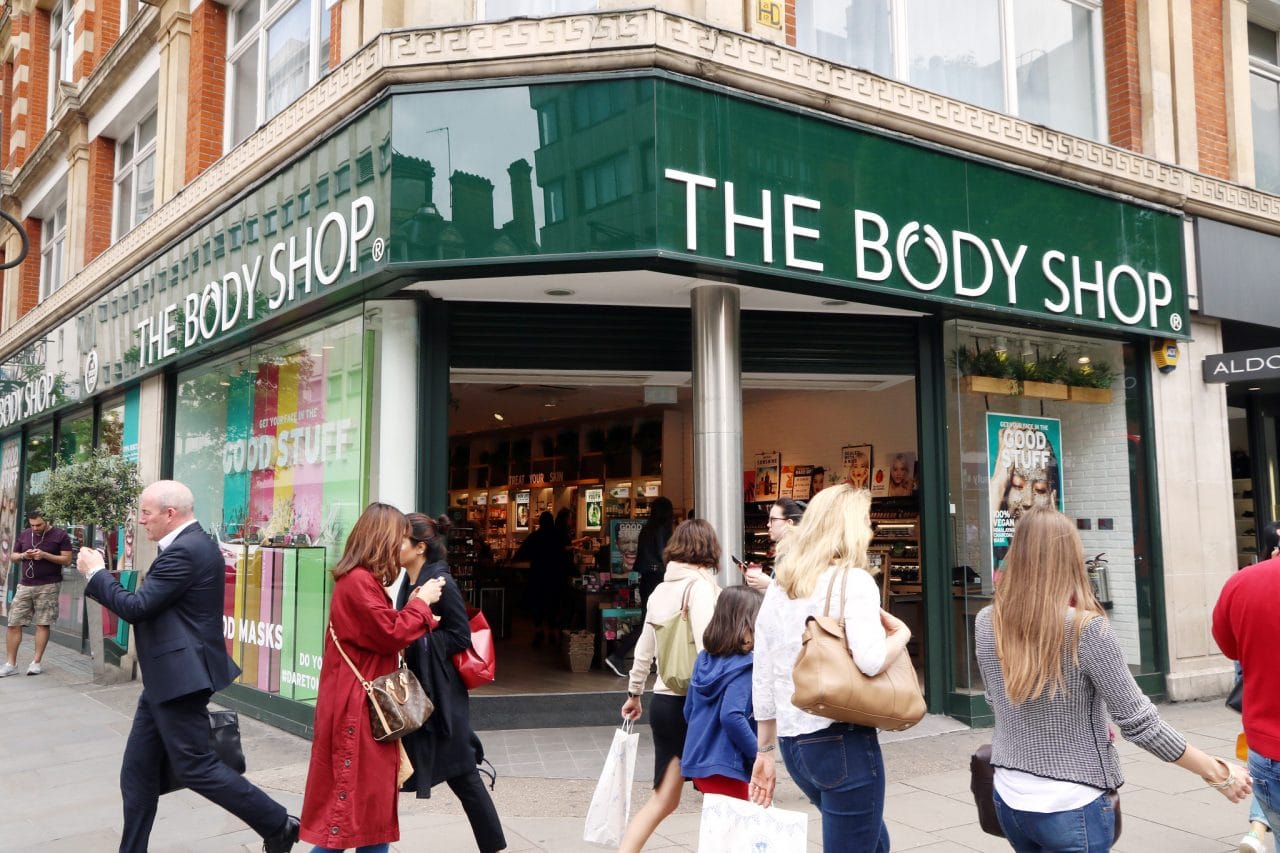 Cosmetics giant L'oréal has received a firm offer for The Body Shop from Brazilian manufacturer Natura Cosméticos SA.
In February it was rumoured that L'oréal was considering selling The Body Shop, which it purchased in 2006 for £652.3 million. At the time L'Oréal didn't confirm the reports, but in its annual results, stated: 'It has been decided to explore all strategic options regarding The Body Shop's ownership in order to give it the best opportunities and full ability to continue its development.'
Now, the bid from Natura will be submitted to L'Oréal's employee representative body and is subject to regulatory approval notably in Brazil and in the United States. The proposed buyout, expected to close during this year, values the natural beauty business at an enterprise value of €1 billion.
Commenting on the offer, Jean-Paul Agon, chairman and CEO of L'Oréal, said: "I am very pleased to announce Natura as the potential new "home" for The Body Shop. It is the best new owner we could imagine to nurture the brand DNA around naturality and ethics. Natura will support The Body Shop development in the long-term and enable The Body Shop to best serve its customers while respecting its strong commitments towards its employees, franchisees and stakeholders. I would like to thank all The Body Shop employees and partners around the world for their contribution to the development of the brand over the past eleven years and I am confident they will be in the best hands for the future."
"I am sure that all customers, employees, franchisees and stakeholders of The Body Shop will join me in welcoming L'Oréal's decision to enter into exclusive discussions with Natura," added Jeremy Schwartz, chairman and CEO of The Body Shop. "The ethical values and expertise of Natura makes it the perfect new owner for The Body Shop to accelerate the rejuvenation of the brand and its future expansion."
Natura is an eco-friendly, sustainable company and a founding member of the Union for Ethical BioTrade.