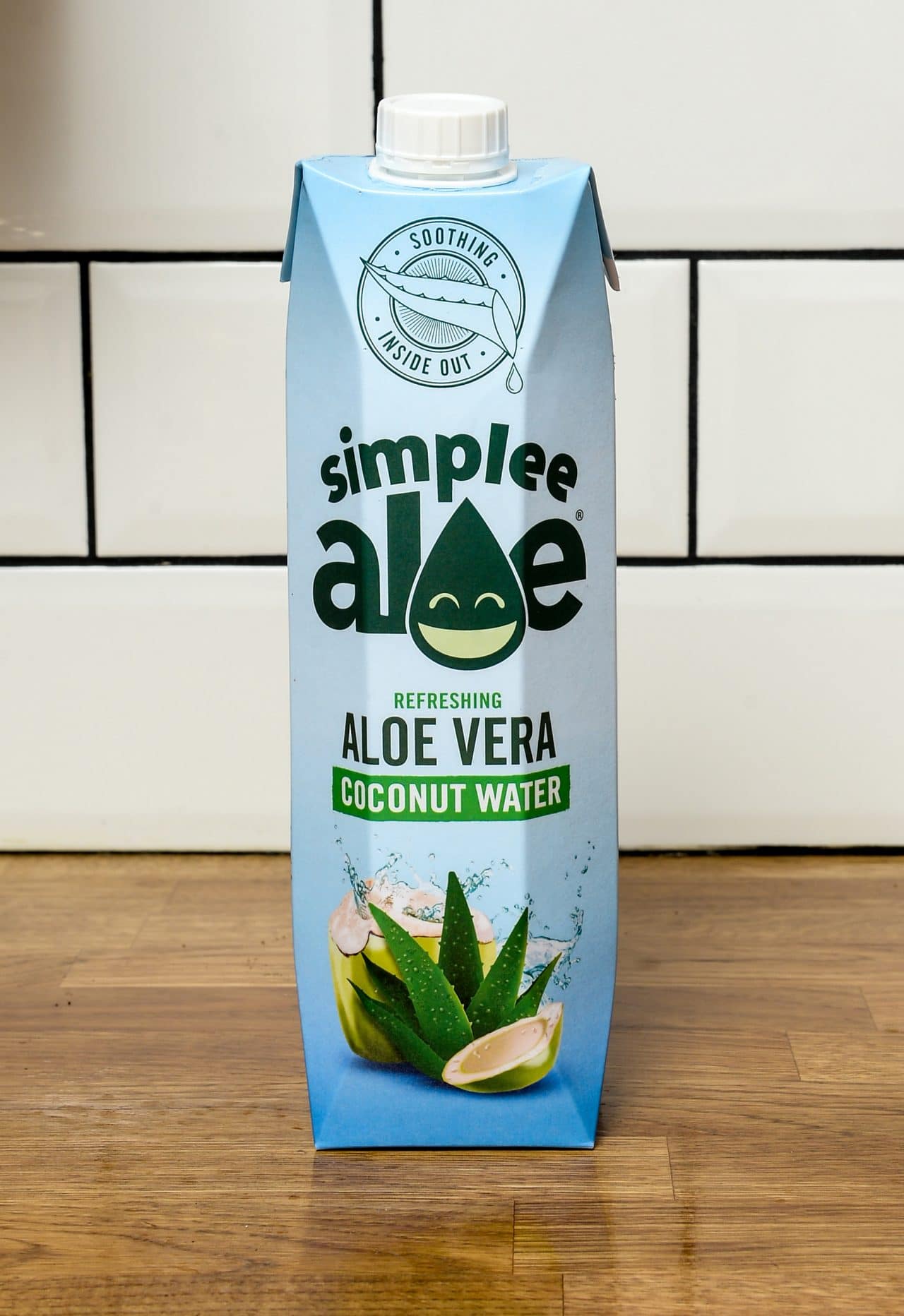 Aloe vera brand Simplee Aloe says that it is shaking up the coconut water category with the introduction to the UK of an aloe vera-infused coconut water.
The all-natural drink is made with 25% aloe vera and 50% coconut water and contains less than 5g of sugar per 100ml – slightly less than coconut water.
Combining the hydrating benefits of coconut water with the soothing effects of aloe vera, the water is rich in potassium and magnesium. Aloe vera also increases the body's ability to absorb vitamin C and E.
Simplee Aloe products are made from hand-picked aloe vera grown in South East Asia.
The Aloe Vera Coconut Water joins the brand's Aloe Vera Fruit Juice Drink and Aloe Vera Liquid Supplement.