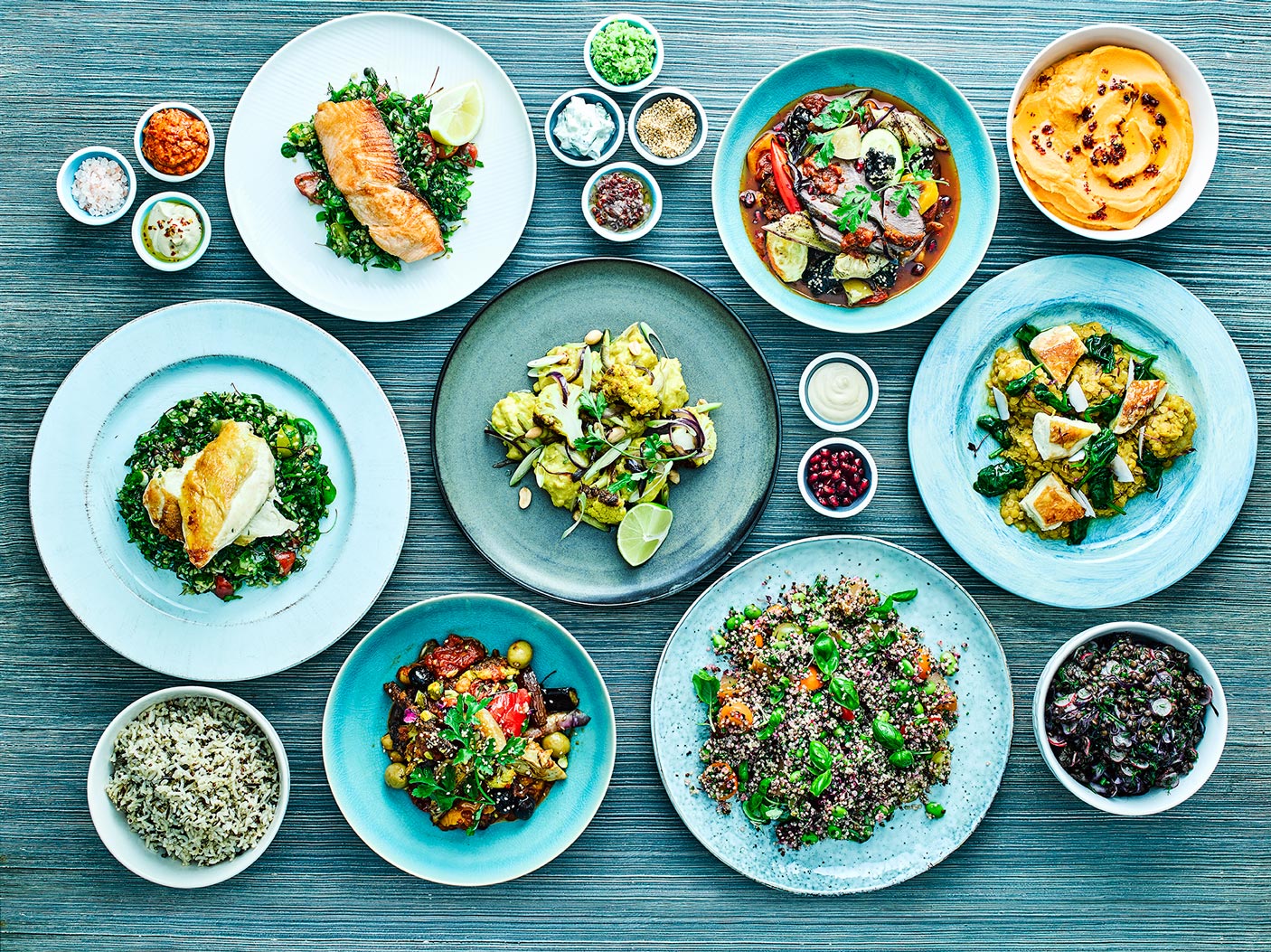 Today sees the opening of Sano To Go, a shop offering nutritious takeaway food in the heart of London.
Located in the Grays Inn Road, WC1, the shop features a nutritionally balanced menu devised by author and chef Dale Pinnock (aka The Medicinal Chef) – who founded the Sano School of Culinary Medicine – and aims to provide tasty, nutritional fuel for time-pressed, health-aware Londoners.
Each grab-and-go meal has been developed to provide the right amount of macro and micronutrients to support health, using fresh, unprocessed wholefoods which are nutritionally dense, based on lean protein and rich in vitamins, minerals and antioxidants.
Breakfast comprises Yoghurt Pots and Porridge Pots with oat milk and a choice of berry and seed toppings, and Egg Pots with either avocado and smoked salmon, avocado and tomato, or tahini.
Lunch offers include Hearty Bowls of ginger, lemongrass and five-spice chicken, aubergine and butternut squash tagine, and zatar-spiced lamb meatballs; Salad Bowls include smoked salmon, sweet potato and beetroot, and salmon, fennel and pomegranate.
And snacks take the form of Holly's Raw Chocolate Brownie and Millionaire's Shortbread.
Commenting on the new business, Pinnock says: "It's been a dream for some years to be able to open a restaurant where people can come and eat truly nutritious food, built around evidence rather than just the latest health fad.  Myself and the Sano team have worked tremendously hard to make this dream a reality and it's so exciting to be finally open and to be seeing so many happy customers."
Described as a new retail-on-the-go business aimed at redefining healthy eating in London, Sano To Go is planning a delivery service for later in the year with food deliveries to London businesses and prepared food boxes for homes and offices.