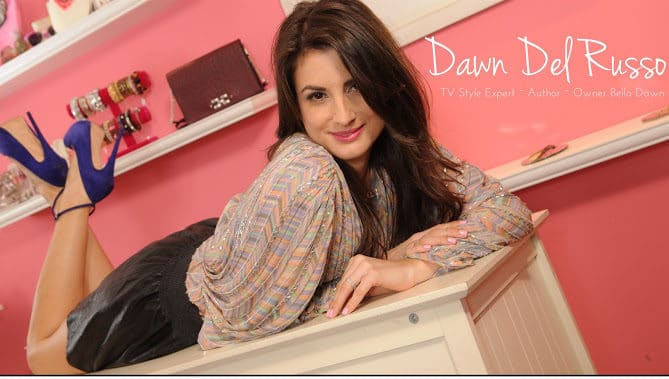 The sixth annual Beauty Shortlist Awards 2017 are now open for entries, and for the first time they are accepting submissions from global beauty brands.
Dawn Del Russo – TV style expert and fashion presenter – has been confirmed as the USA judge for the awards and will be joined by her sister, make-up artist and clean beauty writer, Denise on the New York panel.
With two other new teams in Australia and Scandinavia to be confirmed shortly, the new international judging panels are aiming to discover and celebrate the most diverse and deserving beauty products from around the world.
The local panels will also help to reduce brands' carbon footprint when they submit samples.
Award founder Fiona Klonarides comments: "The Beauty Shortlist Awards always give us a fantastic, eagle eye view of emerging trends and breakthroughs as we hunt down the year's top 'feel good' finds – and with the new international judging panels we look forward to an incredibly exciting few months of beauty discoveries, in the lead up to March 2017."
For more details, contact [email protected] or visit http://www.thebeautyshortlist.com/. The deadline for entries and receipt of samples is Tuesday 6 December 2016 and the awards event will be in March.