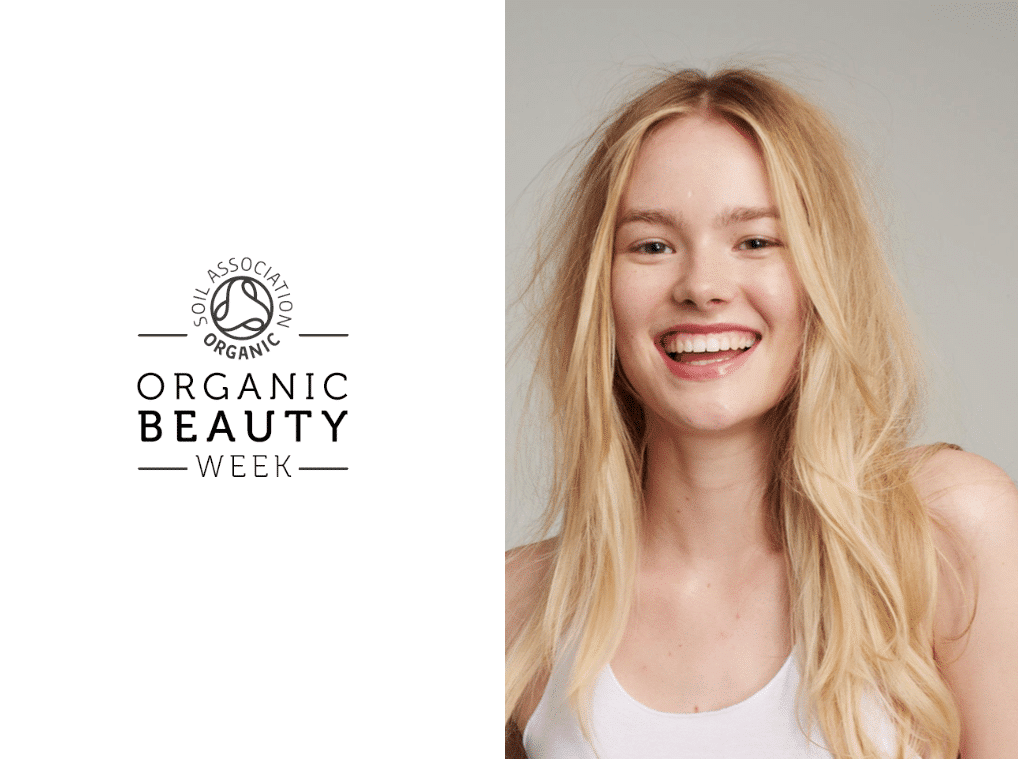 2016 will be Organic Beauty Week's (19-25 September) third year, and the Soil Association is asking consumers to 'Look for the Logo' and shining a light on the importance of certification and clarity within the organic beauty industry.
The Soil Association event will continue to build on the Campaign for Clarity, calling on brands to 'stop the greenwash' to enable consumers to be sure that what they are buying is genuinely organic or natural.
The campaign has been given a new look this year, with a fresh logo and creative, as well as a dedicated beauty Instagram. "We are completely revamping the creative and the materials around Organic Beauty Week," says Clare McDermott, business development director, Soil Association Certification, "and we are taking it national – as well as hosting events in London for beauty buyers we will be holding events in Bristol and Glasgow, primarily to educate but also to allow people to sample brands."
For retailers, the Soil Association will be offering a digital toolkit available to download, including free POS materials highlighting Organic Beauty Week with the sub-heading – 'look for the logo' and 'we have the logo'. Retailers can place these over certified products to promote Organic Beauty Week and make the most of their offers.
Kim Allan of Botanical Brands, which is running a special promotion for retailers during the month, commented: "Awareness for natural and organic beauty is at an all-time high. More and more consumers are looking for natural and organic skincare but products they can trust and rely upon to deliver results. Certification provides that reassurance and that's why the Soil Association is focusing on looking for the logo during Organic Beauty Week this year."
Organic beauty brands partnering the Soil Association during the event include Neal's Yard Remedies, Herbfarmacy, Spiezia, Natracare, Voya, Therapi, Bamford, Skin and Tonic and Terre Verdi.
Health, wellness and fitness blogger Niomi Smart is the ambassador for this year's event.