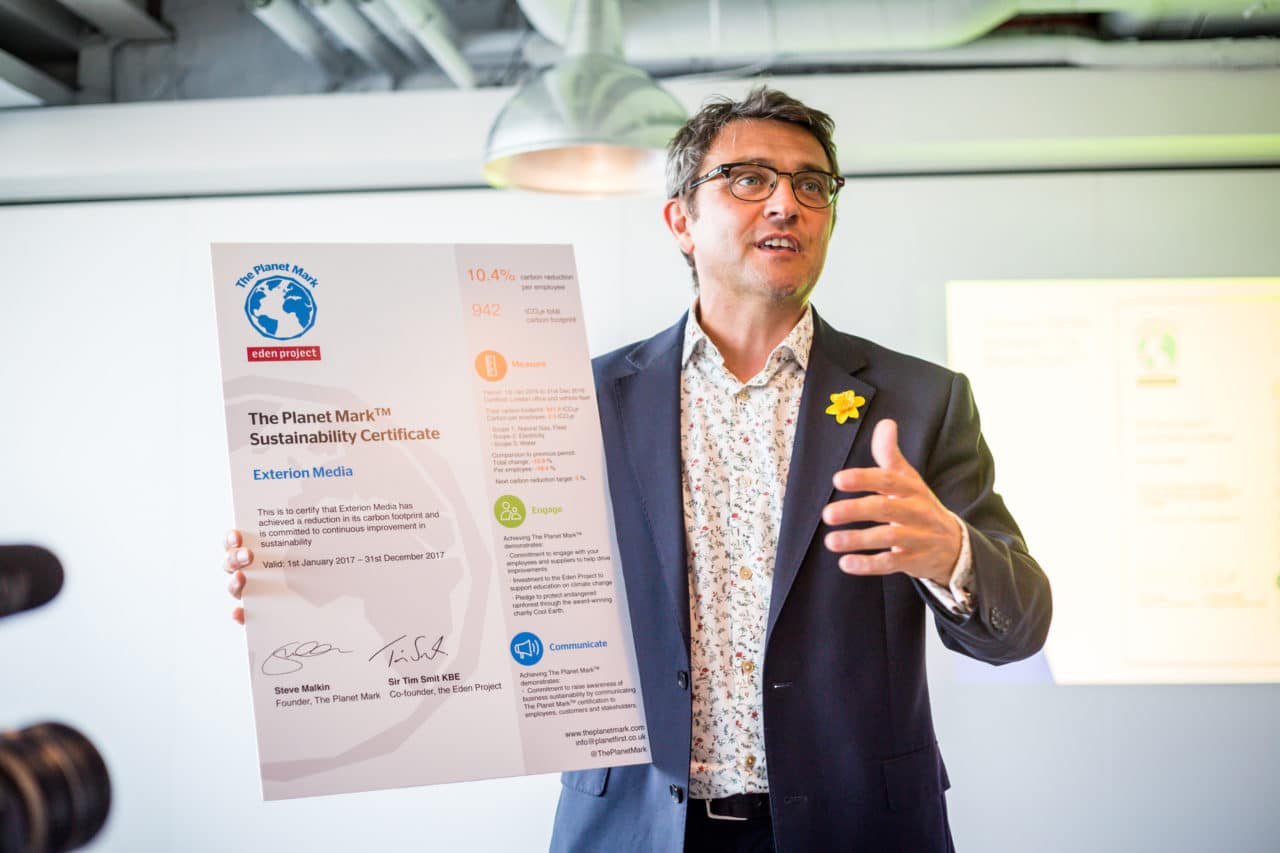 In light of the Government's recent announcements about the consultation process due to take place later this year on plastics, The Planet Mark (a globally recognized sustainability certification) has published a Guide to Plastic Consumption and How to Reduce It.
Steve Malkin, founder of The Planet Mark, suggests that rather than see the approaching ban on plastics as a threat, businesses should view it as an opportunity.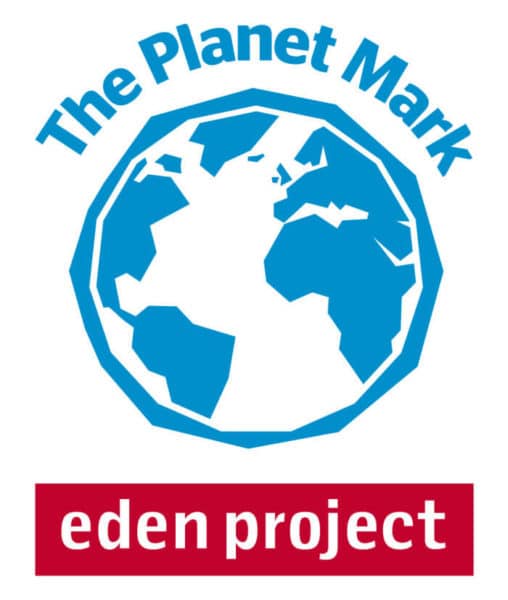 Commenting on the Government's announcement of the upcoming consultation, Malkin says the ban of certain single-use plastic products 'demonstrates the urgency of action required to protect our environment'.
"There are many businesses that will be feeling alarmed at the pace of events. For them, it is a pivotal time to respond to the risk that this may pose to their business."
It is a pivotal time to respond
Malkin believes many businesses have 'not yet considered their downstream impacts' and are 'right to feel at risk'. "Organizations that have seen this coming and taken responsibility for their impacts are likely to be better prepared. And those who have taken leadership roles to innovate or change their business models, their time is now because they will grow market share offering more sustainable products and services," he says.
"To make this news digestible, The Planet Mark has published a free advice guide providing guidance on how businesses can begin tackling their plastic pollution," offers Malkin.
For businesses which are concerned about preparing for what Malkin calls 'sweeping changes', the guide is free to download here.