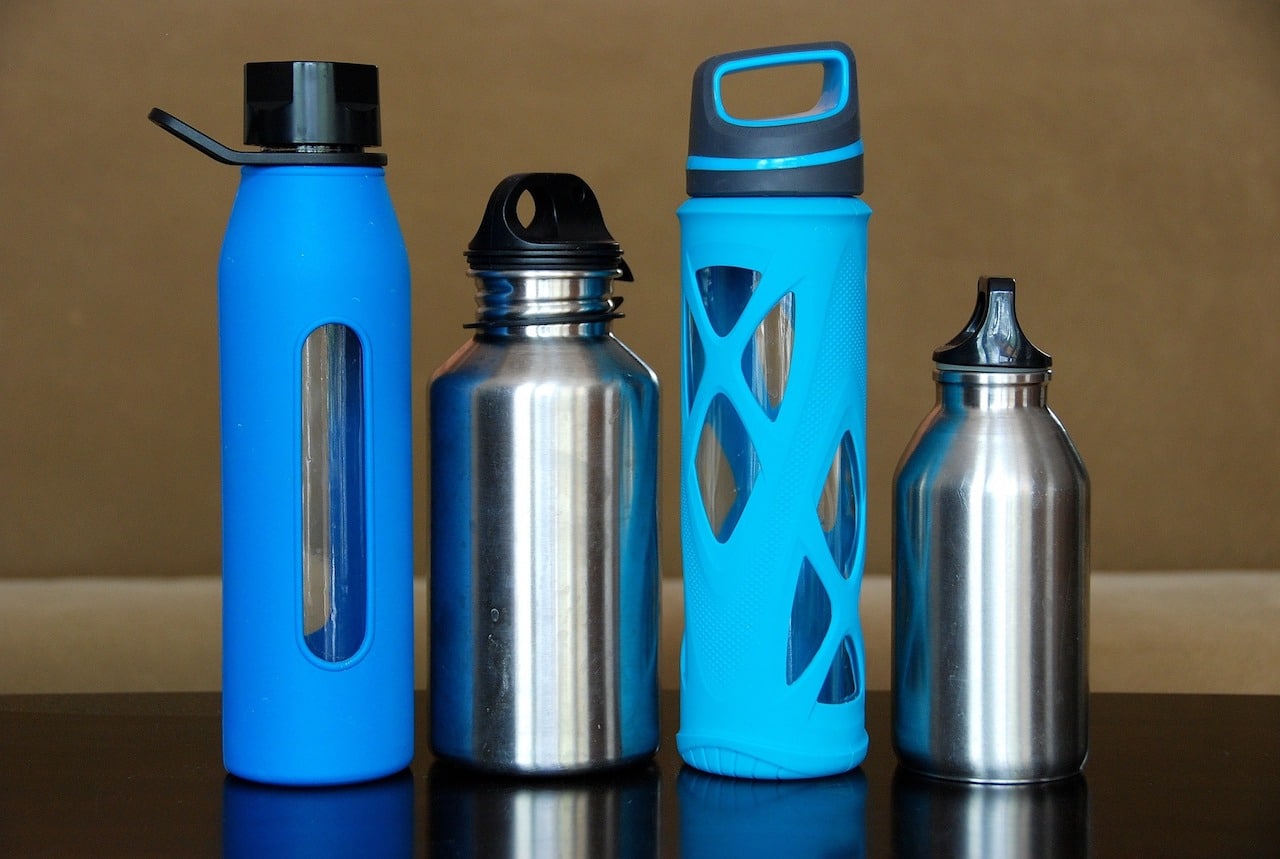 A network of 'high-tech' public water refill points is to be installed in Scotland, in a scheme led by Scottish Water.
The water stations are part of Scottish Water's 'Your Water, Your Life' campaign, launched in the summer as part of a national drive to encourage better public health and hydration and a reduction in use of single-use plastic water bottles, as set out in the Scottish Government's Programme for Government 2018-2019.
Scottish Water plans to install the 'Top up Taps' in around 30 towns and cities throughout Scotland over the next two years, working closely with local authorities 'to identify suitable locations', with the first ten being complete by March 2019.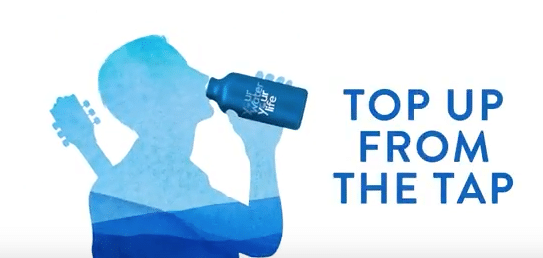 The grounds outside Edinburgh's Parliament building have been chosen as the first location, estimated to be installed by the end of October. Other sites being considered include Glasgow, Ayr, Dumfries, Dunfermline, Fort William, Milngavie, Oban, Inverness and Aberdeen.
Each refill unit will be plumbed into the local public water supply and fitted with digital data tracking technology, enabling the specialists to log the water usage data before translating it into cost and plastic savings.
We will help cut down on our use of plastics and promote the benefits of hydration
Research carried out by the utility company indicated that 36% of people polled carry reusable bottles, with only 30% stating they'd feel comfortable entering a café to request a refill. Douglas Millican, chief executive, Scottish Water, says the campaign will attempt to elevate that figure: "The big thing we're really wanting to encourage people right across Scotland to do is to top up from the tap. Wherever they go … take a refill bottle, find somewhere that they can top it up. That's good for them, for their health, for the environment and for their pocket."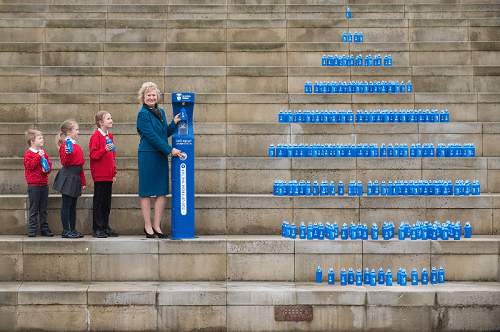 Roseanna Cunningham, environment secretary (pictured), comments: "I am delighted that our Programme for Government commitment to pilot the creation of a network of public water refill points is coming to fruition so quickly. By encouraging people to top up from the tap using refillable bottles, we will help cut down on our use of plastics and promote the benefits of hydration, building on Scottish Water's Your Water, Your Life campaign. I now look forward to refilling my bottle at the Top up Tap outside the parliament in the coming months."