Valley Fest – the annual food and music event in held in Somerset in collaboration with organic brand and headline partner Yeo Valley – has reported a charity fundraising total of £12,199 from summer 2019, achieved through combined efforts of volunteers at the festival, car and campervan parking fees, profits from printed programmes and activities which took place on stalls.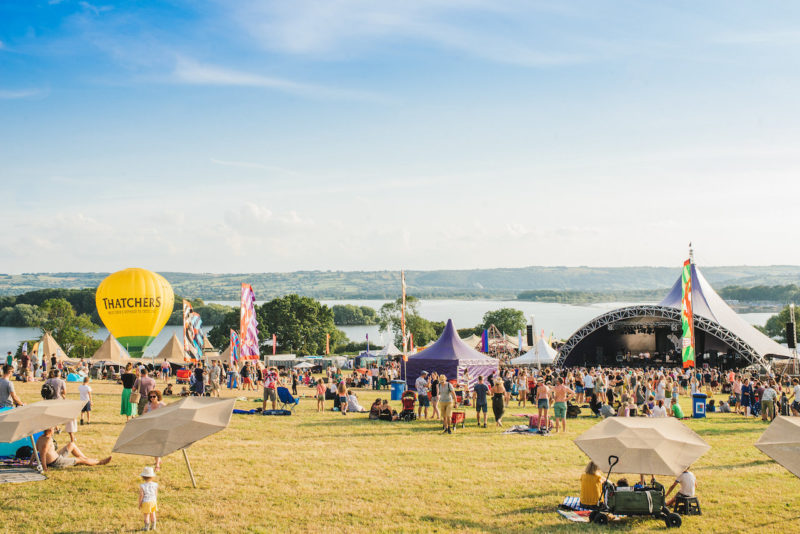 Luke Hasell, who founded Valley Fest five years ago, comments: "We are over the moon with our total this year! Raising money for charity is a big part of why I run the festival, as my family have been affected by cancer so it's a cause close to my heart. Huge thanks to everyone for their generosity."
From the total sum, a dividend of £10,145 will be paid to Teenage Cancer Trust, while Jamie's Farm and the Nicholas Branston Foundation will each receive £1,027. Until 10 December, all donations to Jamie's Farm – a farming facility which runs a programme aimed at helping disadvantaged young people to thrive – will be doubled under the Big Give's Christmas Challenge.
In addition, Valley Fest says it will donate £1 to Teenage Cancer Trust for every ticket purchased throughout December for next year's festival.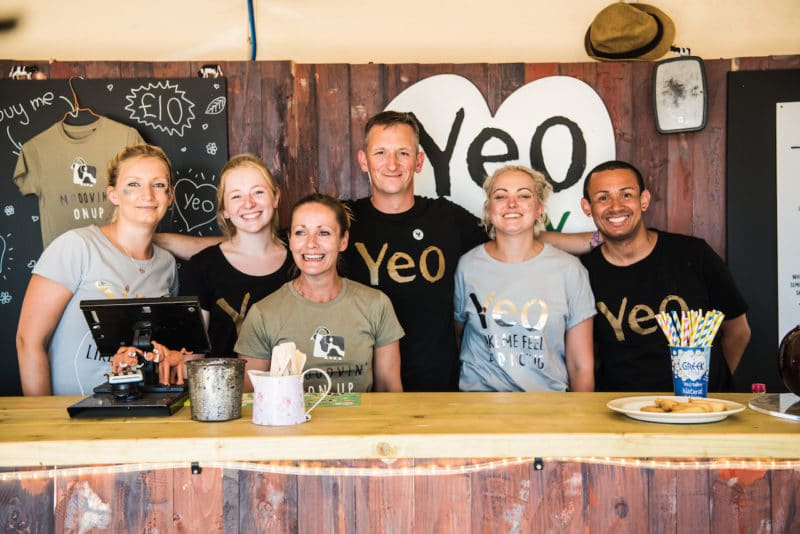 Sarah Mead, director of Yeo Valley and a director of Valley Fest, applauds Hasell and the team's efforts: "I am thrilled with the amazing amount Luke has managed to raise for these three fantastic charities through Valley Fest this year. It has always been the motivating force behind the festival so it's great to see all his hard work paying off so handsomely."
Tickets for the 2020 event can be purchased here.