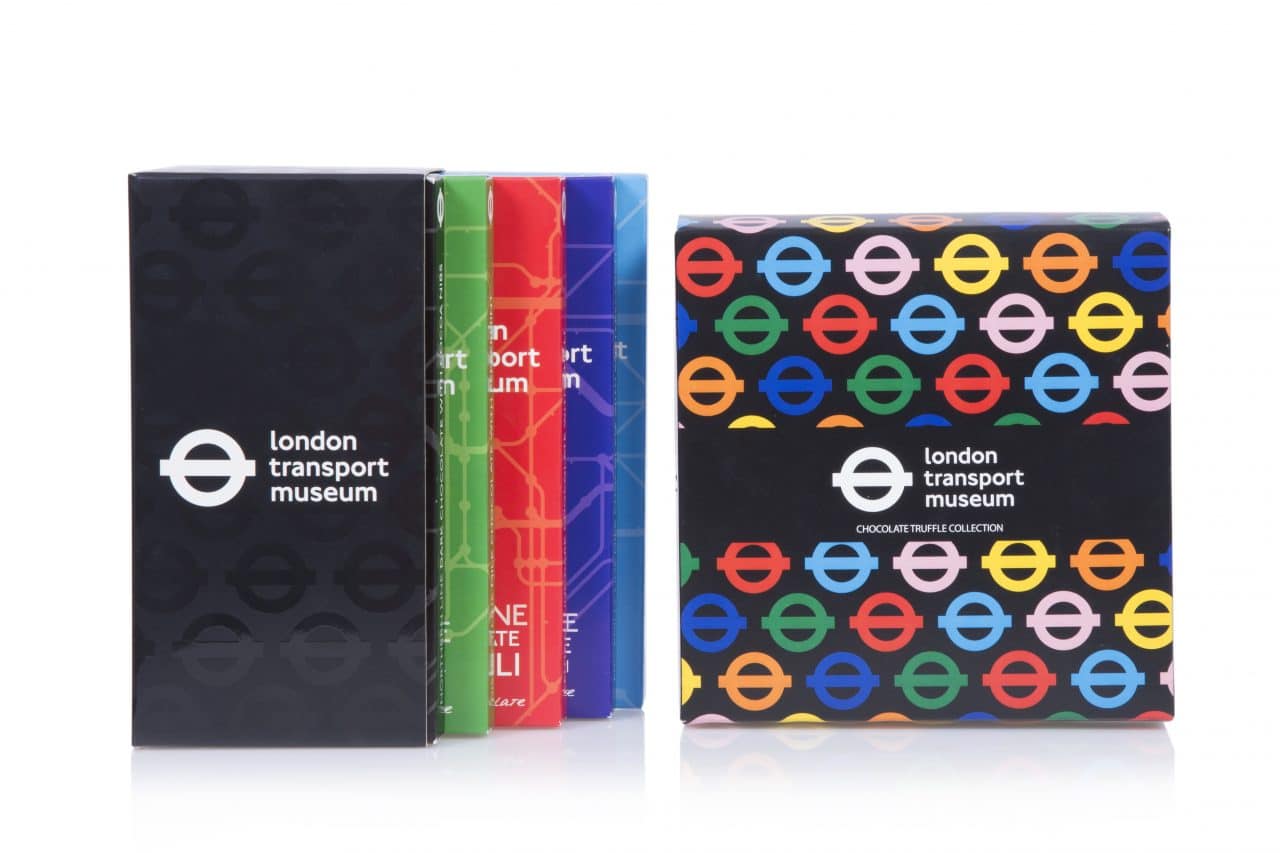 In partnership with the London Transport Museum, Montezuma has introduced a range of chocolate inspired by five iconic London Underground tube lines.
The Central Line is a dark chocolate with a hint of chilli; District Green is a milk chocolate bar with peppermint; Northern Black combines rich dark chocolate with cocoa nibs; Piccadilly Line is creamy milk chocolate with sweet butterscotch bits; and Victoria Line mixes dark chocolate with zesty lime and sea salt.
There is also a Chocolate Library Set available with all five bars and a Truffle Box containing a collection of truffles echoing the signature flavours of the new bars.
"We love creating innovative and quirky chocolate ranges," commented Helen Pattinson, Montezuma's co-founder, "and the opportunity to work with the London Transport Museum to celebrate some of London's first tube lines was great fun. These bars and truffles offer a gift with a twist and would probably make a great present for commuters, as well as those visiting the Museum."