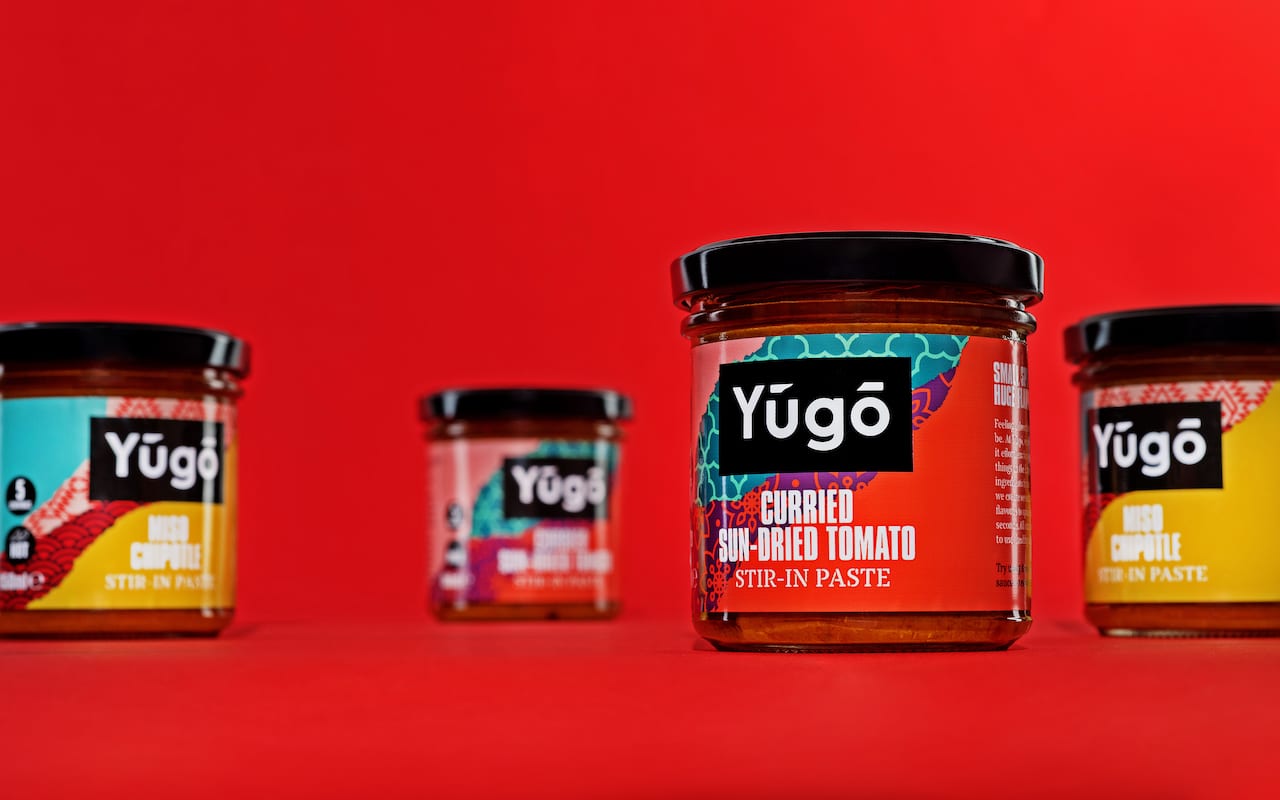 Yugo Spice has created a three-strong range of cooking pastes/sauces, comprising: Hot Miso Chipotle Paste, Mild Curried Sun-Dried Tomato Paste and Chipotle Garni Hot Sauce.
Gü has introduced its first free-from offer in the form of its Fabulously Free From five-strong range of puds: Spanish Lemon Cheesecakes, Strawberry & Rhubarb Cheesecakes, Chocolate & Vanilla Cheesecakes, Hot Chocolate Molten Middles and Velvety Chocolate Ganache.
Wassen has appointed Natural Trade Brokers to support the expansion of both the Wassen and Efamol brands, which this year will see new products, reformulations and new packaging.
Aduna's Superfood Energy Bars are now available in Sainsbury's stores.
Organic fresh produce specialist SunFresh Produce Ltd has announced its new status as a B-Corp business.
Water for Health has launched Berries Best, a vegan supplement blending organic fruit and veg, including berries selected for their high antioxidant value.
Hilltop Honey has gained Kosher certification for over 20 products from five of its best-known honey ranges: British, Organic, Manuka, Speciality and Cut Comb.
Brindisa Spanish Foods has announced the appointment of two regional account managers, Gayle Swan (Scotland) and Joe Whittick (North of England).
The recently launched all-natural non-alcoholic spirit Caleño – a tropical infusion of juniper, citrus and spice botanicals – has confirmed its first national supermarket listing exclusively with Sainsbury's.
Waitrose has introduced an innovative home compostable bag for its Duchy Organic bananas, the first of its fresh produce to be sold in a home compostable bag.
Montrose Chocolate has signed an official partnership with Musclefood and its Benefit Chocolate range of products to cover listings as well as white label product development.