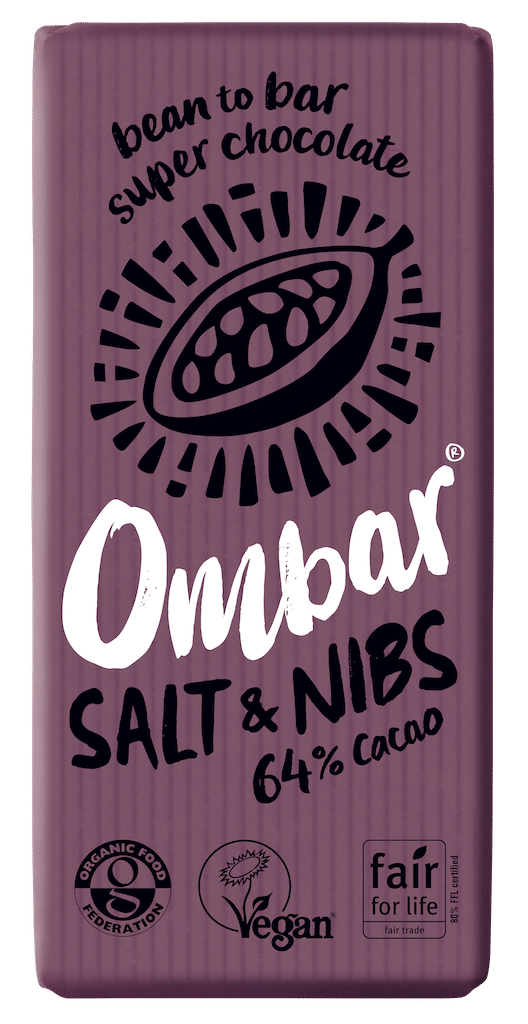 Ombar's newest cacao bar is Salt & Nibs – a creamy, crunchy blend of rich 64% cacao dark chocolate, fruity cacao nibs and a touch of salt. Like all of Ombar's chocolate, Salt & Nibs is certified organic, fair trade and vegan and free from refined sugar.
Beauty Kitchen has launched a Subscribe & Save subscription service where customers can get up to 58% off their purchases from The Sustainables range of natural, organic, vegan and cruelty-free hair and bodycare.
Tisserand Aromatherapy has partnered with supplier to independent natural health trade Cress Ltd which will be managing over 600 of First Natural Brands' independent and professional accounts across the UK.
London-based CBD brand Love Hemp has launched its latest product, Love Hemp Immune, blending CBD, vitamin C, vitamin D and bilberry extract to support a healthy immune system.
Freedom Confectionery has launched its Mallow Out bars in two variants – Vanilla and Strawberry. They gelatine free mallow bars are coated in diary-free chocolate and are certified vegan.
Suffolk seed snack producer Munchy Seeds has announced a new deal to supply 120 UK Waitrose stores with its 125g packs of Honey Roasted, Mega Omega and Mild Chilli seed mixes.
The latest Karma Bites variety is Coconut & Vanilla which combines popped lotus seeds, virgin coconut oil, coconut milk, coconut sugar, vanilla and salt to produce a gluten-free, vegan-friendly, low-fat snack that's a good source of protein.
Pioneering tea company English Tea Shop has been awarded the prestigious Queen's Awards for Enterprise in Sustainable Development.
The Great British Porridge Co has unveiled Classic Chocolate and Caffè Latte as the two newest flavours in its range of instant porridges.
Teapigs has added a Peach & Mango flavour to its cold brew range of teas and also teamed up with Joseph Joseph to launch a cold brew starter kit complete with water-tracking bottle.
Kallo has linked up with foodie influencers BOSH! in a year-long partnership to create engaging social media content promoting the adoption of a plant-based diet.
Kent manufacturer Nim's Fruit Crisps has been recognized with its first ever Queen's Award for Innovation. The company will be investing £100,000 into R&D in 2020 that will see it launch its first infusion slices for drinks.