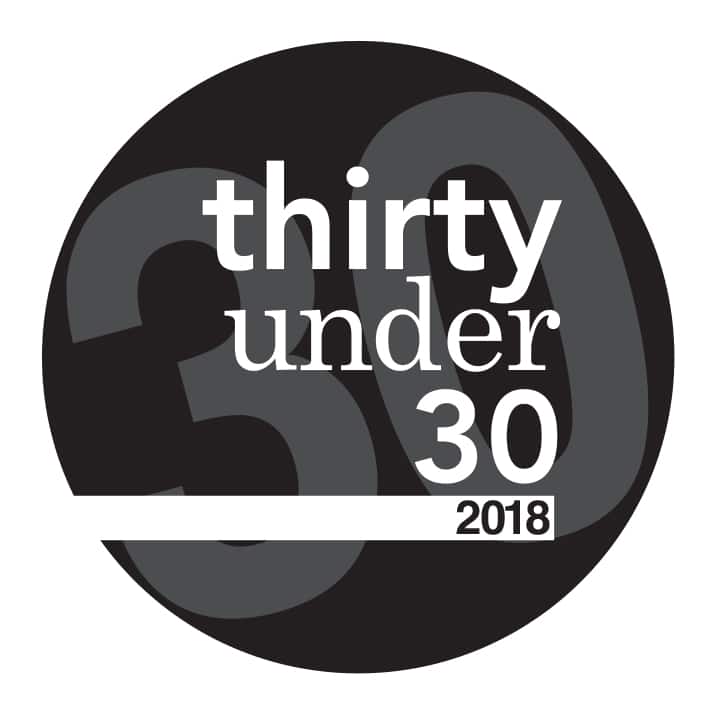 Natural Products News (NPN) has announced the launch of a new initiative to recognize up-and-coming individuals who work in the natural and organic products industry and highlight their outstanding achievements.
The 30 professionals who make the final 30 under 30 list will be invited to a networking event taking place at Natural & Organic Products Europe on 22-23 April 2018 at ExCeL in London. They will also be featured in the May issue of NPN as well as online at www.npnews.co.uk.
"The 30 under 30 will celebrate the wide mix of professionals who make this such an exciting sector to be involved in," comments Dominic Roberjot, publisher of NPN. "From independent retailers to account managers, brand owners to store staff, and nutritionists to PR professionals, there are some incredible individuals whose passion for health and wellbeing is helping to drive the natural and organic industry forward. We want to acknowledge these passionate individuals and give them the platform to meet, network and learn from each other."
Carol Dunning, event director of Natural & Organic Products Europe, added: "This industry is full of so many fabulous personalities who have been doing incredible things for so many years. We're absolutely thrilled to offer this new generation of exciting talent the platform to come together at the industry's leading event."
Open to entrants from across the industry – from retailers and wholesalers, brands and nutritionist, or bloggers to PR – the nominations are now open and will close 16th February.  Make your nomination below.