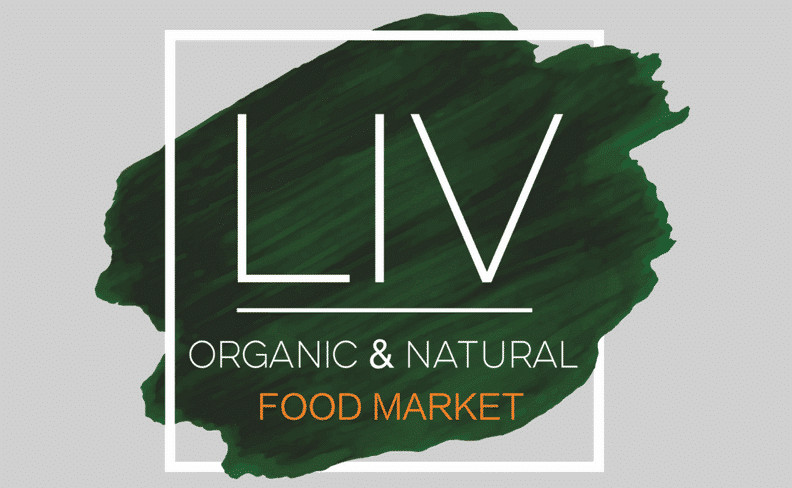 Natural and organic food retailer LIV shut its doors this month following a routine food hygiene inspection by Liverpool Council's Environmental Health Officers on 7 September.
The management team at the store voluntarily closed the store in order to carry out changes and improvements highlighted by the officers, and hopes to reopen the shop as soon as possible.
In a statement, the store said: "As a local and independent business, our small team have worked hard to give our city something great and unique. We understand that there is room for improvements and we are constantly making changes to improve the offering to customers. The support of our community, colleagues and fellow local independent businesses is of great importance to us and we look forward to opening our doors again very soon."
The closure comes after a story in Liverpool Echo in May claimed that store staff had not been paid on time and that it was selling cakes bought in from Costco.
Responding to the article, the company explained that staff had in fact been paid but there had been a few delays due to the accountant responsible needing urgent surgery. As for the Costco cakes, those that had been made by the store's team of bakers sold out unexpectedly quickly and a supervisor made the decision to purchase cakes from the wholesaler. However, these were not sold or described as 'handmade', the company stresses, and it was a one-off incident.
A company spokesperson told NPN: "Unfortunately, for the small minority of staff members who did not enjoy their role at LIV, their claims of poor working practices and further exposure in the press, only served to cause distress and upset to the staff members who are happy working with the company. We have gone so far as to invite concerned customers to meet with the team, so they can speak with the staff directly."
The spokesperson added: "We have full trust in each member of our small and passionate team to make LIV grow into the brand that we envision it to be, with the ultimate aim of making a healthy lifestyle affordable and accessible to all."
Marketed as healthy living department store, and created by online retailer Healthy Foods Online, the 10,000Sq ft LIV opened its doors in Bold Street, Liverpool, in March this year. The shop's offer includes a range of fresh food and groceries, a health and beauty section and a 50-seat cafe.