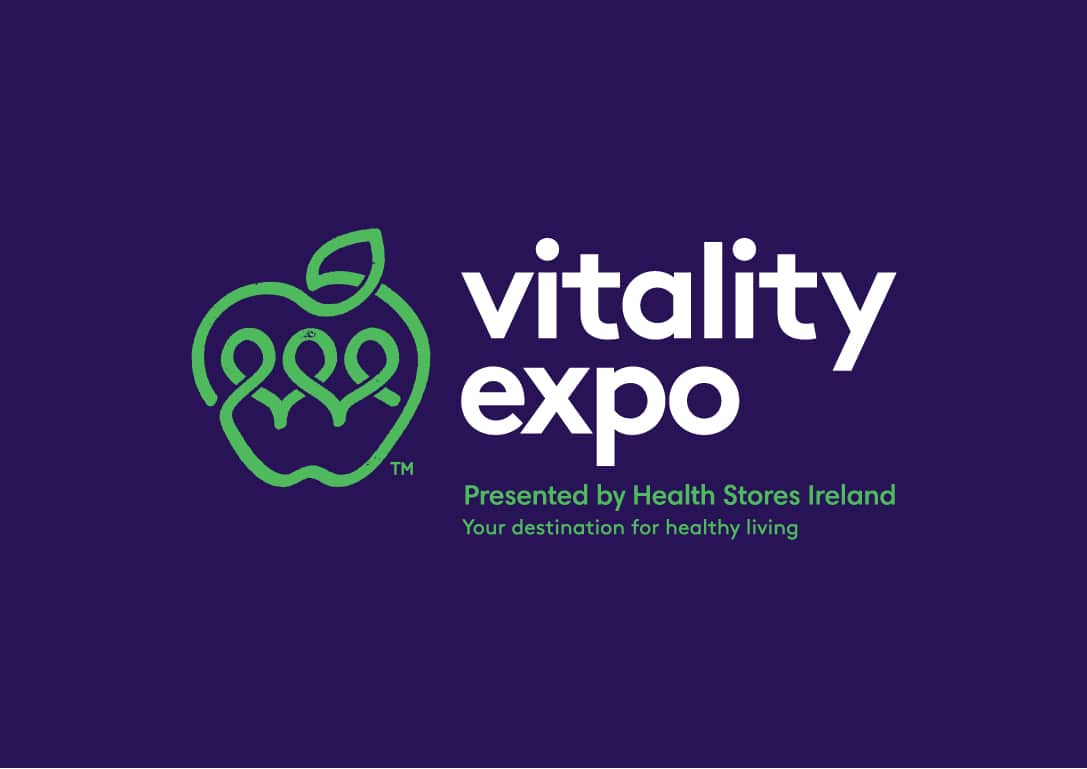 Vitality Expo 2018, organized by Health Stores Ireland, is taking place at Dublin's RD on 8–9 September this year.
Dedicated to all things health, wellness, lifestyle, fitness and nutrition, the event will feature a wide selection of Ireland's best-known speakers and brands within the natural health sector.
Vitality Expo 2018 is Ireland's only consumer and trade natural health exhibition where visitors can learn about exciting new products and remedies, meet natural health suppliers, discover the latest natural health trends, and obtain tips and expert advice from the many well-known figures within the natural health industry in Ireland and beyond.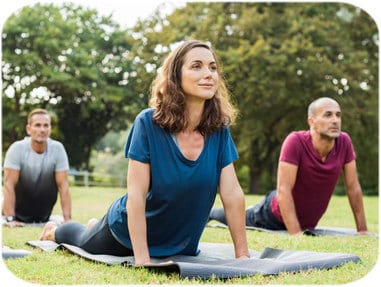 Features at the show include the Vitality Stage, where inspirational speakers including Patrick Holford and Dr Marilyn Glenville will present engaging and interactive talks, all hosted by Jemma Kehoe. The Food and Cookery Stage will showcase the best wholefood cookery with Marie Power, Henrietta Norton, Oliver McCabe and Susan Jane White to name a few.
There is also an Outdoor Entertainment Area with live music along with yoga and Pilates sessions and a kids' area, and The Village where you can sample tasty delights from over 100 artisan and local health food producers in the Irish marketplace.
The event will appeal to interested consumers, educators, retailers, distributors, therapists, service providers and brand builders.
For more information, visit www.vitalityexpo.ie.