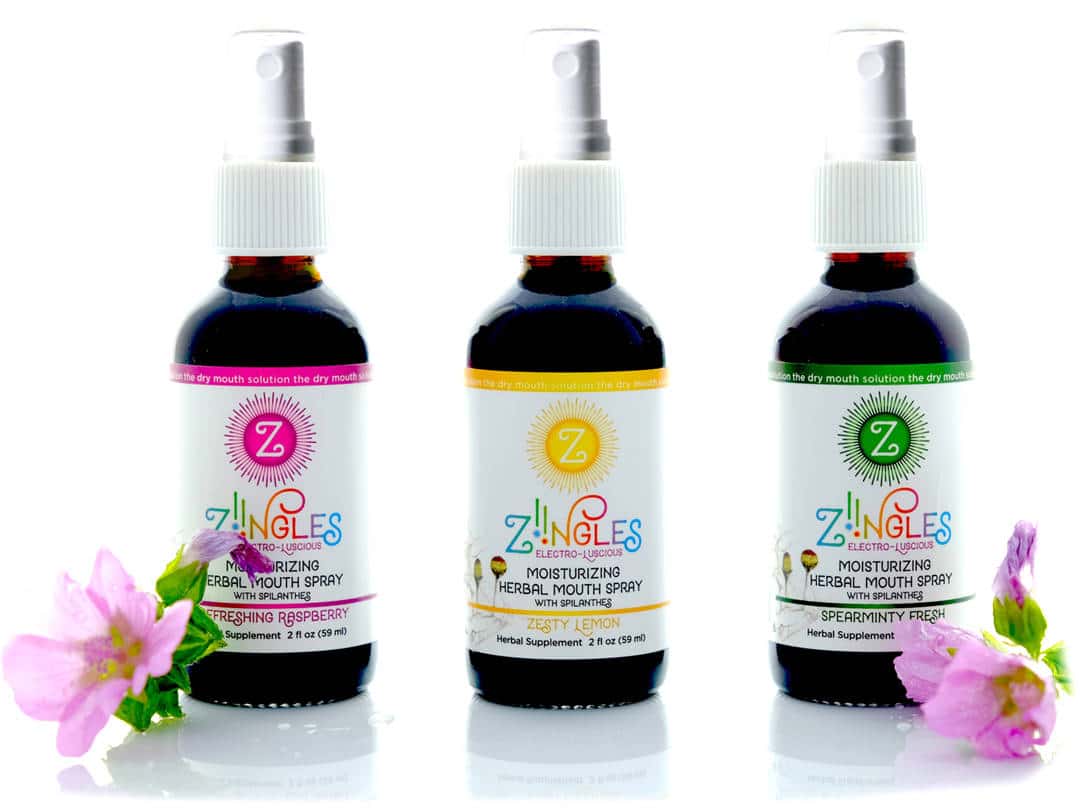 Z!!NGLES has launched to offer what the brand says is a unique and effective organic botanical mouth spray for alleviating dry mouth and optimizing oral care.
The proprietary blend includes organic and wildcrafted ingredients such as fresh spilanthes flowering herb, organic echinacea, organic, prickly ash bark and organic fresh ginger root – which all help to stimulate the salivary glands – along with slippery elm bark, organic aloe vera leaf extract, fresh marshmallow root and organic liquorice root, which are incorporated to soothe, lubricate and protect mucous membranes.
The all-natural spray was formulated by clinical herbalist Paulina Nelega, who explains: "Dry mouth (xerostomia) is not just an inconvenient or annoying discomfort. It can lead to serious health complications, even beyond the mouth. Z!!NGLES is formulated to naturally trigger the body's innate salivation process and soothe and protect the oral cavity with its synergistic blend of organic herbs and natural ingredients."
The natural sweetener xylitol is also included to reduce plaque formation and protect teeth from cavities.