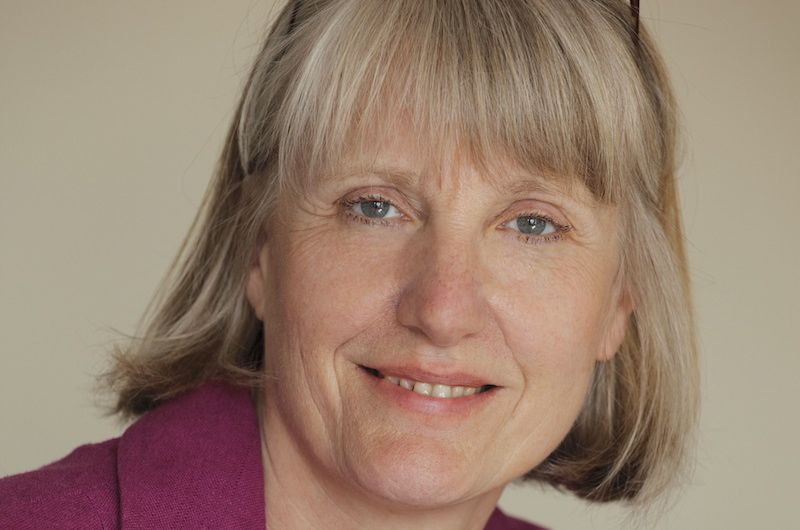 Natural health expert Dr Marilyn Glenville has developed a new project in conjunction with Champneys Tring where she is putting on four, two-day weekend retreats for women covering different aspects of health.
Balancing Your Hormones – Naturally is the first weekend, running from 10-12 October, and is designed for women of all ages to get some practical information on how to increase their energy, eliminate mood swings, get rid of cravings, improve memory, reduce anxiety, tension and irritability, reduce stress and lose weight without dieting.
Using Nutrition To Boost Fertility And Prevent Miscarriage (21-23 November) and aims to advise women struggling to get pregnant naturally, needing help to improve their chances with IVF or who have previously experienced miscarriage. Male fertility will also be covered.
Fat Around The Middle – And How To Lose It For Good (30 January to 1 February 2015) aims to help women understand why their apple shape is not all down to diet and why having fat around the middle increases the risk of heart disease, diabetes, cancer, high blood pressure and Alzheimer's. This weekend is also suitable for men.
Managing your Menopause and Preventing Osteoporosis (20-22 February) is designed for women going through the menopause who want to know how to look after themselves, control symptoms such lack of energy, night sweats and hot flushes, vaginal dryness, mood swings and lack of sex drive, and prevent osteoporosis.
The weekends cost £399 and include two nights accommodation, meals, three talks, a thalassotherapy pool session, use of all the spa's facilities and access to up to 20 different classes per day.
To book, visit Champneys at Tring at www.champneys.com or call 08433162222.