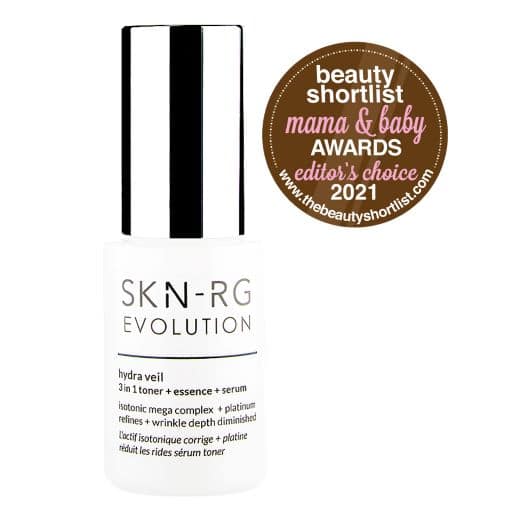 Looking for the latest innovations? Let us introduce you to SKN-RG HYDRA VEIL, the latest gel "super toner" that instantly smooths, boosts and feeds the skin with isotonic power.
Created by expert therapists Deborah and Robert Scott of multi-award-winning British family-owned skincare brand SKN-RG Skincare.
Hydra Veil is part of their new range EVOLUTION® that is reshaping skincare regimes worldwide. Hailed as an exceptional new skincare range and Winner at The Beauty Shortlist.
To find out more about packages and low minimum orders. And quote NP for your exclusive offer. T&C apply. Email [email protected]
SKN-RG Ltd
skn-rg.com