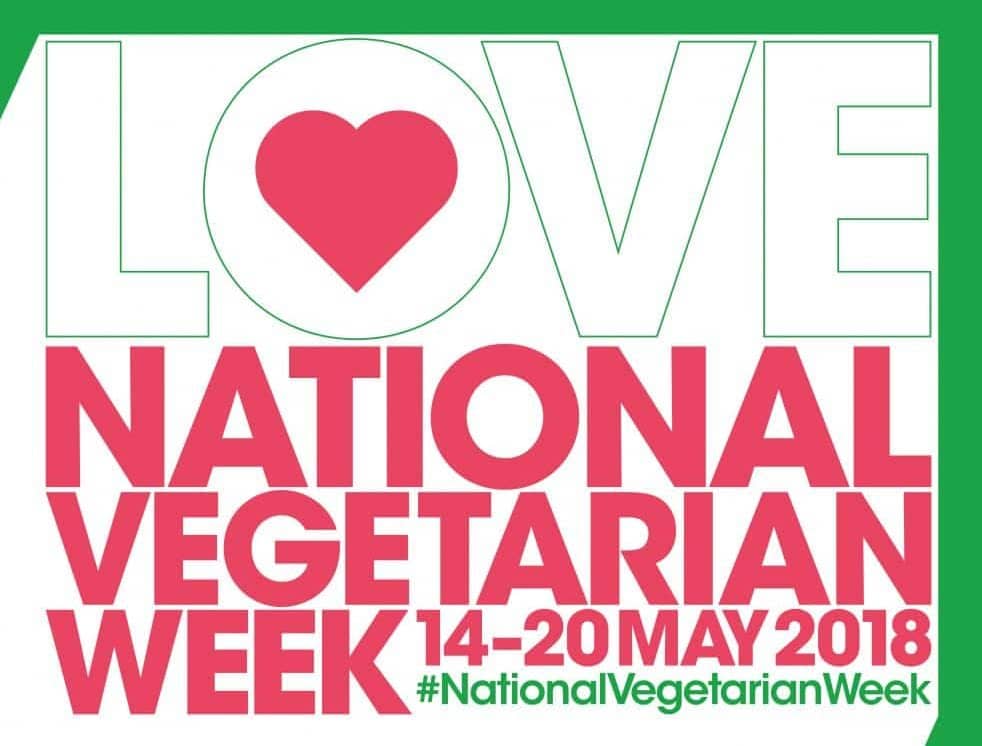 The Vegetarian Society is to launch its first ever London Underground poster campaign for two weeks this spring, coinciding with National Vegetarian Week 2018 which runs from 14-20 May.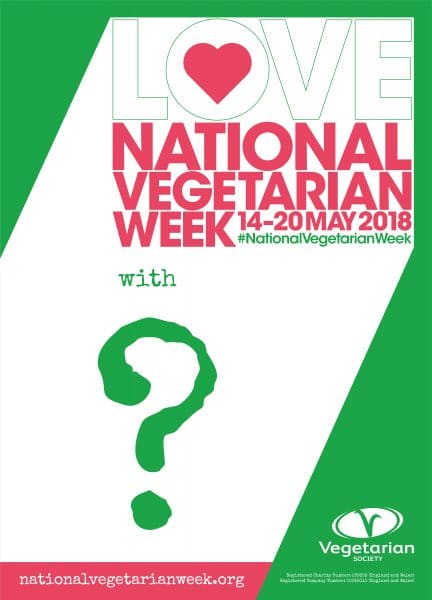 The campaign's marketing posters, scheduled to appear on tube routes throughout the capital between Monday 7 May and Sunday 20 May, will showcase meat-free products and brands to millions of commuters and visitors to the city.
Any company can take part, explains  Lynne Elliot, chief executive, the Vegetarian Society: "This is a collective advertising project and we welcome anyone with a veggie product or service to get in touch and be part of a campaign that will make a bigger splash than individual posters could alone. The tube handles up to five million passenger journeys per day. That's a lot of eyes that could see these posters. Show your love for National Vegetarian Week and get your products seen!"
The Vegetarian Society says it is 'passionate about veggie food' and wants to spread the word about how easy it is to follow a meat-free diet.
Posters will be displayed on stairs, lifts and escalator panels. Services and companies who wish to get involved should visit www.nationalvegetarianweek.org or call 0161 925 2000.