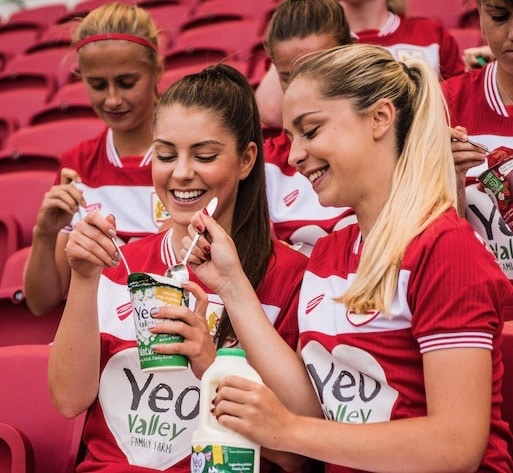 Somerset-based organic dairy brand Yeo Valley has announced a new partnership with Women's Super League team Bristol City FC.
The famous heart-shaped Yeo Valley logo will appear on the Bristol City Women's home and away shirts in the 2018/19 season and the company plans to use the partnership to promote the participation of girls and women in sport as well as the nutritional value of organic dairy.
"We're extremely proud to be getting behind our local team Bristol City Women this season and we are very excited about our new partnership with Bristol Sport," explains Adrian Carne, executive chairman of Yeo Valley.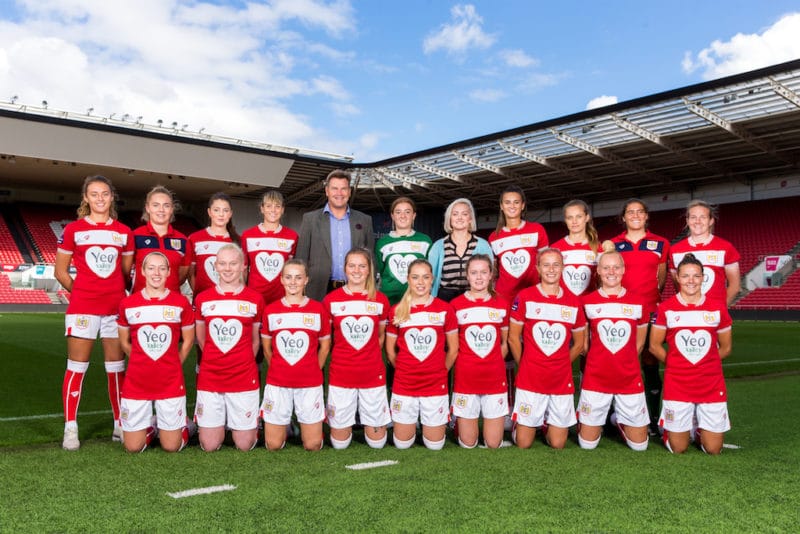 "We are looking forward to reaching a new audience with our brand and to promoting the importance of dairy health to girls and women. We think that living an active lifestyle and taking part in sport is important and we hope that through this new association we can use our brand effectively to make a difference. This is an exciting time for women's football, it is gaining momentum as a national sport and in the run up the World Cup next year."
"I am delighted to welcome one of the UK's biggest brands into the Bristol Sport family, particularly with both organizations having so much in common," adds Caroline Herbert, group head of commercial at Bristol Sport. "We are both family owned, local businesses committed to improving the lives of the local community.
"Yeo Valley will have a positive and lasting impact on both, Bristol City Women and women's football in England, helping us to reach new demographics and drive increased awareness of the women's game."