New to Ener-C family comes the Sugar-Free Multivitamin range in Orange and Mixed Berry. Each serving of this sugar-free, all-natural, certified non-GMO effervescent drink provides a high dose of non-acidic vitamin C (1,000mg) along with a blend of 24 other nutrients, sourced from real fruits and vegetables.
Suitable for anyone on a calorie-conscious eating plan or a low sugar diet, the Ener-C drinks are naturally sweetened with fruit-derived erythritol and 'a whisper of stevia'. The powder offers rapid absorption when mixed with water and can be used to replenish electrolytes and support the immune system.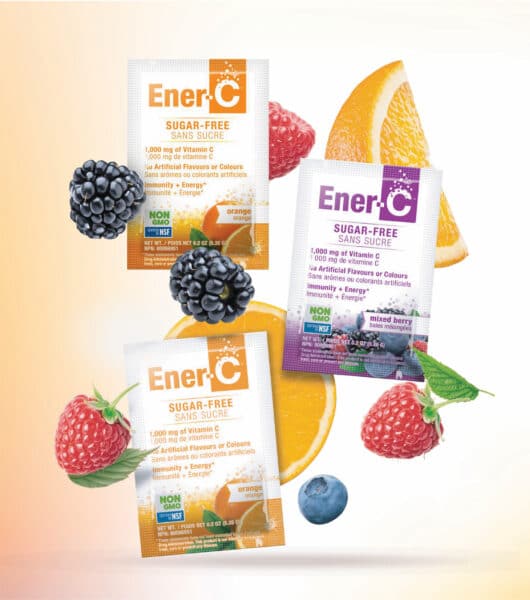 According to the brand the formula was designed with four key pillars in mind: energy, without the crash that follows sugar and caffeine consumption; year-round health, with a particular focus on cold and flu season; electrolytes, to enable peak physical performance and aid recovery from alcohol consumption; and finally taste, with the vegan-friendly product featuring all-natural fruit flavours.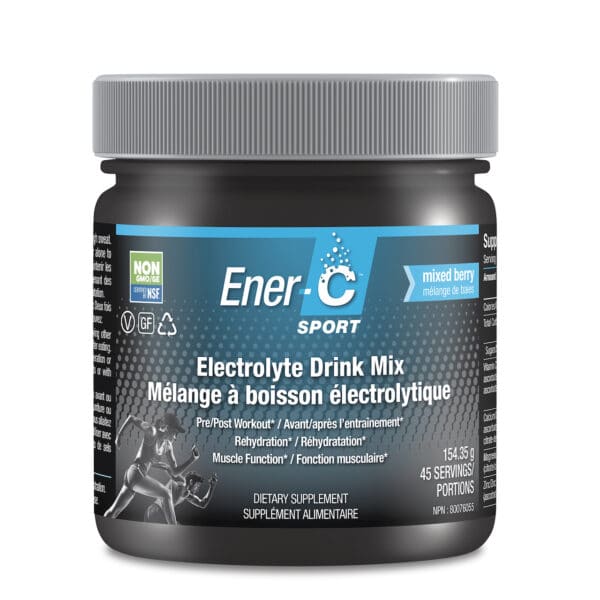 Also new to the range is Ener-C Sport, an electrolyte drink mix designed for pre- and post-workout which rehydrates the body and aids muscle function. With a Mixed Berry flavour, each sachet replenishes the system with salts and minerals lost through sweat; the formula comprises sodium, potassium, calcium, magnesium, zinc, chromium, selenium and 250mg of vitamin C.