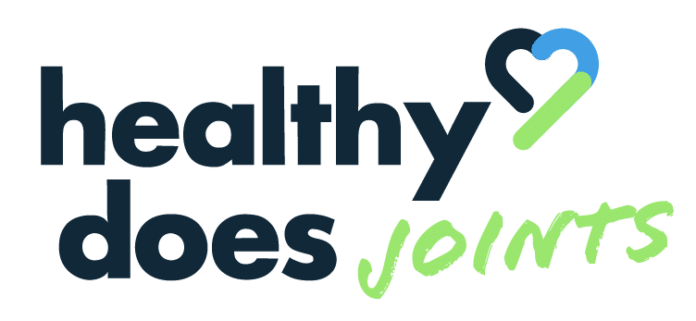 A second mini campaign has launched from HealthyDoesIt – the consumer facing information hub led by the Heath Food Manufacturers' Association (HFMA) – focusing on joints.
HealthyDoesJoints is dedicated to encouraging the public to 'improve their joint health by stepping into health stores this summer'.
A central pilar of HealthDoesJoints is an interactive quiz engages consumers in the topic of joint health, allowing them to receive a personalized plan based on their answers, which features tailored advice from industry-leading nutritionists and health practitioners such as Dr Marilyn Glenville, Suzie Sawyer, Sandra Todd, Rob Hobson and Joanne Hill – owner of Amaranth.
The recent Health of the Nation Survey: Lockdown Focus found that 20% of the UK population take supplements for their joints, with the figure rising to 39.5% in the over-65s.
Esther Mills-Roberts, communications manager, HFMA, speaks about the campaign: "HealthyDoesJoints looks at key factors involved in maintaining strong, supple joints including exercise, eating certain wholefoods, the role of the gut and key gut health nutrients. This campaign's quiz gives practical and purposeful health advice from key health practitioners. The aim, as always, is to encourage consumers to visit health stores for input about products that they might find helpful."
Launching on social media, the HFMA hopes the campaign will speak directly to its target market while attracting 'hundreds of new users to the quiz and 'reaching previously untapped audiences' through the hashtag #HealthyDoesJoints.
Retailers and HFMA members can participate by sharing a link to the quiz.