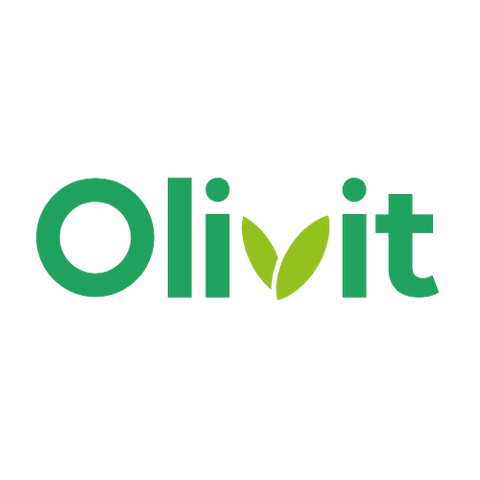 Health Stores UK has welcomed supplements distributor Olivit – whose offer spans US brands including NOW Foods, Nordic Naturals, Jarrow, Swanson and Dr's Best – to its growing partner programme.
As an official partner, Olivit will be providing all Health Stores UK members with discounts, exclusive deals and a personalized service to support members and help their businesses thrive.
"We are excited to start our partnership," says Joe Taylor-Ferguson, Olivit's sales manager. "Independent bricks and mortar retail stores are the backbone of our industry and Olivit is proud to partner with Health Stores UK which shares the same belief.
Olivit's commitment to independent bricks and mortar retailers make it a great fit with our Association's values and priorities
"We know the pressures faced by members in these difficult times. Whether it's the popularity of online shopping or increasing running costs, the challenges faced by independent retail stores are greater than ever. Despite these challenges we know that Health Stores UK members provide an essential service in their communities, serving their customers with a genuine passion and love for what they do. We want to help support members to ensure their businesses thrive. We look forward to getting to know them all and are excited to start our partnership with Health Stores UK."

Health Stores UK Chair, Len Glenville, welcomed Olivit on board: "We're delighted that Olivit has joined us as a partner. Olivit's commitment to independent bricks and mortar retailers make it a great fit with our association's values and priorities. We look forward to working closely with the Olivit team so that our new partnership can offer the best possible support and benefits to our members."