Fledgling brand Raise & Replenish has launched with a line of plant-based latte blends designed to boost body and mind, scooping two prizes at the Natural & Organic Innovation Awards at NOPEX in April.
Each sugar- and nut-free blend is formulated by nutritionists and packed with specific nutrients to impart functional benefits. They can be enjoyed mixed with hot or cold milk or milk alternatives, in smoothies or incorporated into recipes.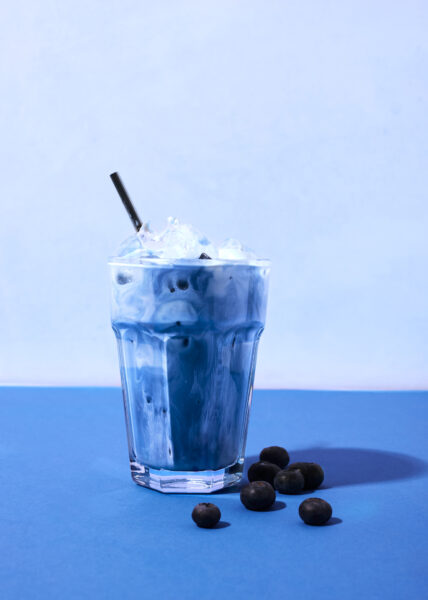 The five initial SKUs are:
I WOKE UP LIKE THIS: a Pink Brew For The Early Morning Crew – this is an energizing blend to start the morning, with beetroot to open up the blood vessels and get nutrients flowing around the body, cordyceps aka the 'mushroom of energy', MCT oil powder and lemon juice extract to cleanse the liver
THIRST AID KIT: Recover & Revive From The Inside (winner of Best New Speciality Health Product) – this recovery remedy for post-workout or those feeling run down combines turmeric and reishi's anti-inflammatory properties, shitake to balance the immune system and black seed to fight inflammation, high cholesterol and high blood sugar
PLUG ME IN: Low Battery? Sip For a Supercharge – for a mind and body energy boost without the jittery side effects of espresso shots, this blend incorporates pure matcha for slow releasing caffeine, l-theanine for a calming focus, a little lemon balm and Siberian ginseng for extra stress reduction
THAT GLOW THO: The Skin-Deep Beauty Treat (winner of the Judge's Choice Award) – a beautifying tonic designed to brighten the complexion from within through the protein-rich, natural collagen building properties of blue spirulina, blue pea flower powder, MSM and vitamin E, combined with a healthy dose of vitamin C to encourage natural collagen production
CATCH SOME ZEN: Sip Away When You're Done With The Day – for those whose busy, stressful days are preventing a good night's sleep, this smooth, sweet cacao blend has a sleep-inducing dose of nutmeg, melatonin-filled Montmorency cherry, gluten-free oat extract, magnesium citrate and ashwagandha to help with winding down.
Sharing their excitement at winning, the Raise & Replenish team said: "Launching only six weeks ago we are new to the market – we have been beyond delighted with the response and recognition of the visitors and industry experts and we were just so excited to attend NOPEX, meet everyone, learn and introduce Raise & Replenish! We hope this is only the start and have finished feeling excited, hopeful but most of all thankful!"