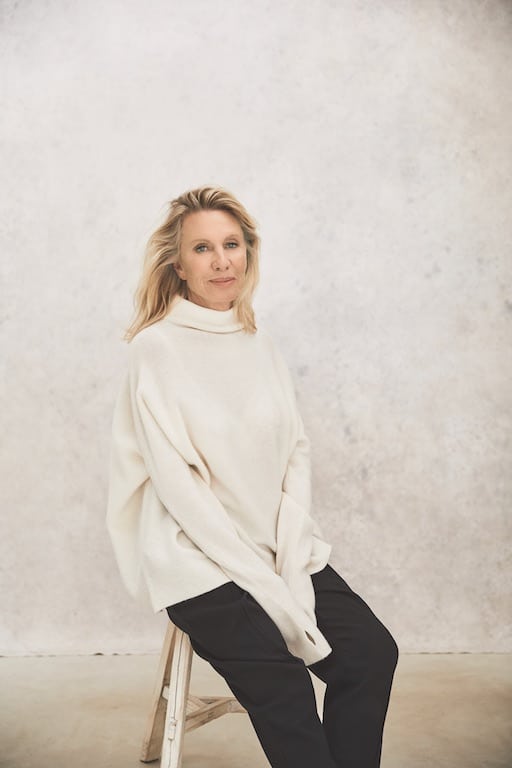 Founder of Daylesford Organic, Bamford and Seed Magazine, Carole Bamford has been awarded a Lifetime Achievement Award by Positive Luxury in honour of her work to promote mindful living and sustainability.
The inaugural Positive Luxury Awards took place in February and are designed to recognize and celebrate sustainable and innovative companies who are effecting positive change in businesses and the world.
"It is a great honour to have been recognized in this way, particularly by an organization that is doing so much to promote and support sustainable and ethical business practice," says Bamford, commenting on the accolade. "I feel enormously proud to find myself among a community in which individuals and companies are doing such innovative and pioneering work to forge a better future for our planet."
Explaining the reason behind the award, Diana Verde Nieto, co-founder of Positive Luxury – the company behind the Butterfly Mark – adds: "A champion of sustainable and mindful living for more than 40 years, Carole Bamford believes that collective action is what will help us protect nature. She is a visionary in organic farming, and a promoter of natural beauty, as well as sustainably produced luxury garments that highlight skilled artisanal work. We are so pleased to celebrate Carole's success in affecting change and enabling others to live and shop more consciously and present her with the Lifetime Achievement Award."
It was a great night for the natural and organic sector as another winner at the ceremony was Weleda, which received the Better World Initiative of the Year Award.
Image credit: Seed Magazine