Celebrating a decade of showcasing the best in natural beauty and wellness products, The Beauty Shortlist & Wellbeing Awards has announced its winning clean and green products and brands for 2020.
This year saw a record number of brands from 43 countries competing to impress the judges – including red carpet, cruelty-free make-up artist Justine Jenkins and My Green Pod founder Katie Hill – with innovative ethical, vegan, Fairtrade, sustainable, organic and wild-crafted lines.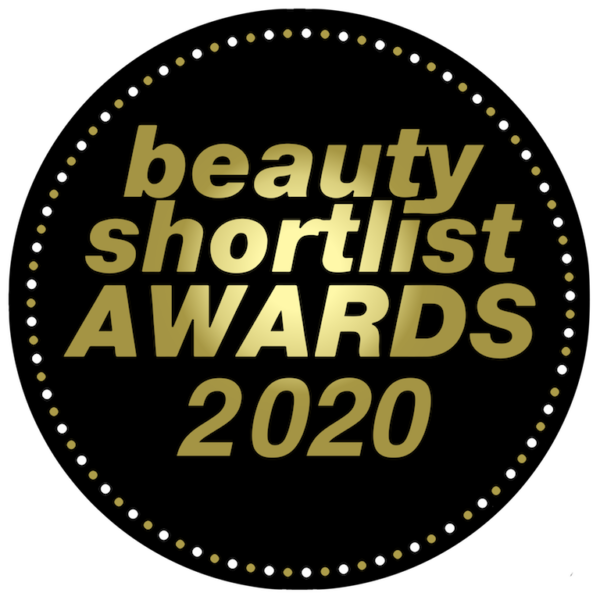 Winners this year range from pioneers such as Dr Bronner's, REN and Neal's Yard Remedies to covetable names like Codex Beauty, French grooming brand Archiman and Irene Forte's Italian spa-inspired skin range.
"In ten years of cutting through the greenwash to share the beauty products genuinely worth investing in, this year's awards have emerged as the biggest and most diverse to date," says awards founder Fiona Klonarides.
"More than ever, today's discerning beauty buyers are looking behind the labels for brands that are clean, green and particularly planet-friendly, with eco and 'less is more' packaging coming to the forefront. The awards are fiercely independent and unbiased, which means the products the judges love the most emerge organically as the ultimate winners."
Noticeable trends unsurprisingly included CBD with creations such as Love Hemp's Dark Chocolate CBD-infused Chocolate Balls and HuGG's CBD Bath Salts, as well as sustainable packaging initiatives like Scence Natural Skincare's paper 'jars' and REN's collaboration with recycling experts TerraCycle.
Snow mushroom was one of the emerging hero ingredients this year, providing an ultra-moisturizing edge to Eminence Organics' Moisture Cloud Eye Cream, and Nigella Seed Oil popped up as a skincare ingredient in nourishing face oils.
Formulators also demonstrated their anti-stress solutions with a raft of sleep-savvy products – relaxing supplements, pillow sprays and more – from the likes of Micheline Arcier, Tisserand, Bach Remedies, Gaia Spa and Hello Day.
"Wellness and the natural/organic factor are two major current players in beauty and it's encouraging to see brands big and small find breakthroughs, from plastic-free packaging to luxe self-care," says Klonarides.
"One thing that came through very powerfully is that brands understand people are feeling increasingly anxious and stressed-out by the pace and complexity of modern life. They've doubled-down on exciting formulations and new formats to soothe stress and improve how we feel."
For a list of 2020 winners visit www.thebeautyshortlist.com.