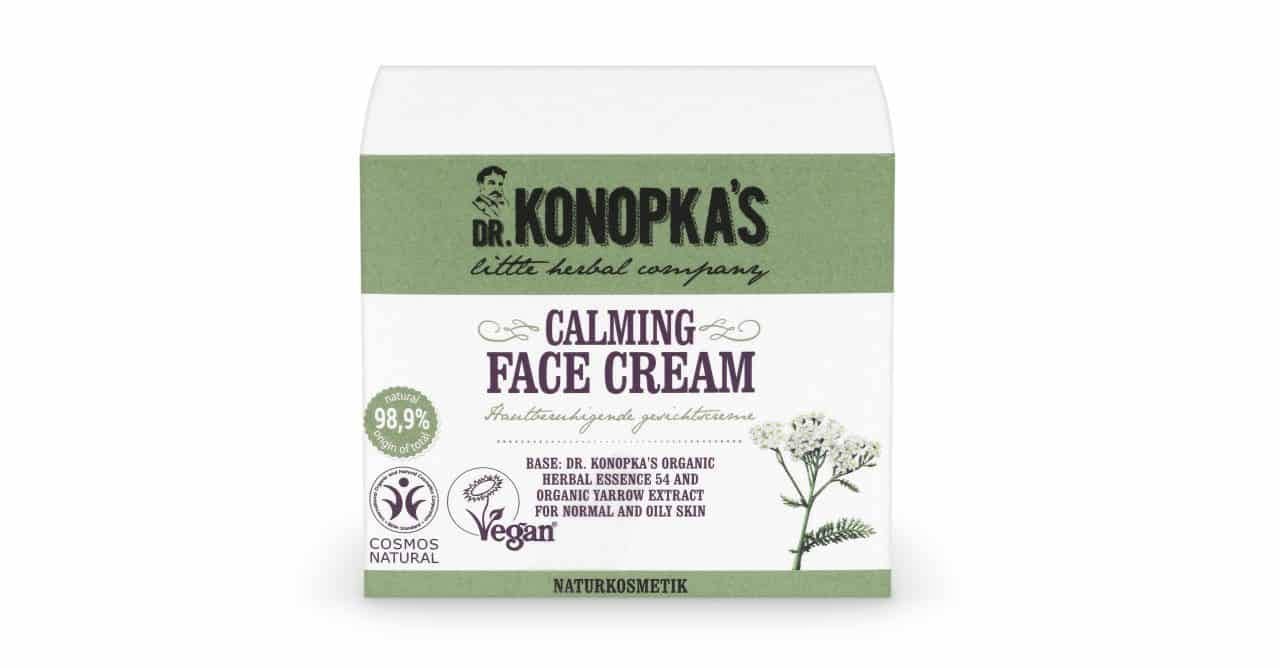 New to the UK is Dr Konopka's hair and bodycare products, spanning 59 SKUs and certified natural or organic by COSMOS.
The range encompasses everything from shampoos and conditioners to body creams, balms and scrubs, shower gels and bodywash, to hand creams, eye creams, toners and masks.
The range includes:
Anti-Dandruff Shampoo containing Dr Konopka's N0 37 Herbal Hair Oil, together with melilot and chamomile extracts, to help soothe and relieve the scalp and leave hair looking shiny and healthy.
Herbal Essence No 54 Deep Hydrating contains organic plant extracts and oils along with vitamins, macronutrients and mineral nutrients, plus lavender, chamomile and melissa to prevent moisture loss and peppermint, water lily and hamamelis to tone and refresh.
Multi Purpose Cream combines vitamin- and mineral-rich cloudberry and mulberry­ to help restore the skin's natural moisture level, boosting skin tone and elasticity. Combined with rosemary, juniper and melilot, the cream nourishes, soothes and calms the skin.
Organic Herbal Hair Oil No 28 Strength is designed to strengthen hair roots and structure to help reduce hair loss and leave hair feeling thicker, shinier and more manageable. It contains ginseng to restore damaged hair, birch leaves for shine, argan oil to add strength, as well as jojoba oil, lemongrass, olive oil, sweet almond oil and borage.
Calming Face Cream uses Dr Konopka's special Organic Herbal Essence No 54, with vitamins and mineral nutrients to nourish and restore the skin, combined with organic yarrow to prevent dryness and irritation and leave skin feeling radiant.
The Dr Konopka's range is Vegan Society accredited and is free from parabens, mineral oils, paraffin, synthetic dyes and fragrances. It is distributed in the UK by Nature's Dream.