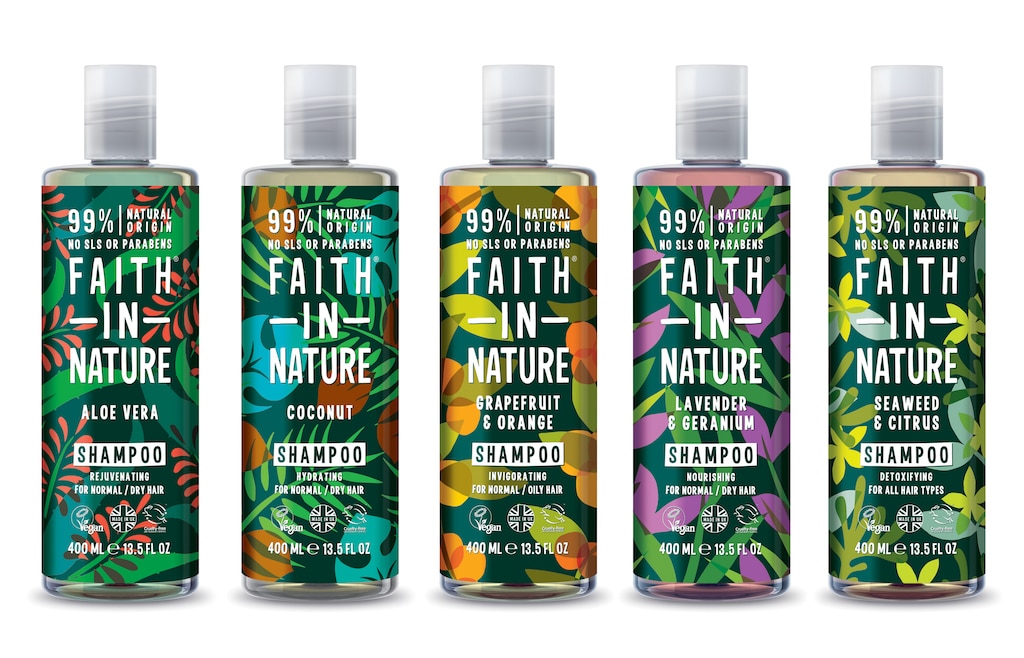 UK natural and vegan beauty products manufacturer Faith in Nature has doubled in size over the last five years, with sales reaching £4.6 million in the year to July 2018, according to the company.
The growth is due to a significant breakthrough into mainstream distribution, says the brand, underpinned by the consumer demand for 'natural' and a huge increase in eco-conscious purchasing including the continuing rise of veganism.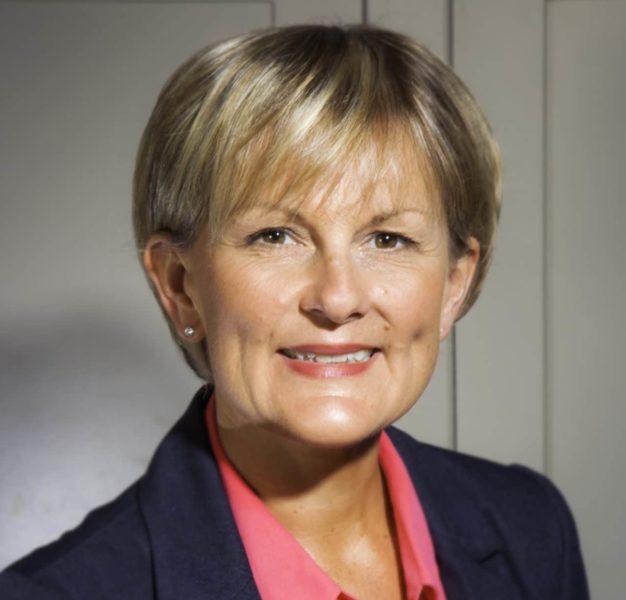 "This business was founded on eco-conscious principles," comments Faith in Nature CEO, Joy Parkinson (pictured). "Our mission is to produce naturally beautiful products, without harming the environment and this is becoming more and more relevant as we wake up to the impact our purchasing decisions have on the planet. Consumers are seeking out more environmentally friendly products and retailers are looking to meet this demand.
"Our story began in the independent health food sector, where we remain the number one hair care brand, but our products are now also available in Boots, Holland & Barrett, Booths and online from Ocado and Amazon."
The company's products – which recently underwent their first packaging redesign in 44 years – are distributed to 48 countries across Europe and beyond, with exports currently accounting for 21% of turnover.