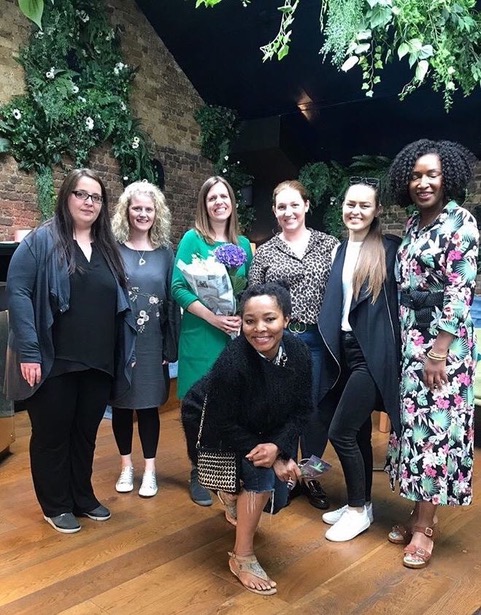 International organic cosmetic formulation school Formula Botanica launches its biggest ever online training course on the 25 June, when it will welcome its first student intake of indie beauty entrepreneurs.
The Diploma in Beauty Brand Business Management offers a curriculum providing around 150 study hours over six extensive training modules, 20 workbooks and 20 hours of video, as well as offering bonuses such as business plan and financial forecasting templates.
With its latest launch, Formula Botanica says it will fulfil its mission of giving its students "not only solid, professional formulation skills but also a comprehensive road map to launching the organic, natural beauty business of their dreams".
The diploma, which has been just under 18 months in development, is the ninth course in the international school's growing portfolio of accredited, award-winning online courses in natural, organic skincare and haircare formulation.
Part online course, part web summit, the Diploma in Beauty Brand Business Management includes filmed interviews with some 30-plus influential figures from the beauty, retail, distribution, financial services, coaching, design, branding and digital marketing sectors, as well as other industries of relevance to indie beauty start-ups. Together, the course materials aim to provide a comprehensive roadmap for start-up and aspiring indie beauty brand founders. It takes them on a journey from would-be entrepreneurs with raw ideas to savvy start-ups, giving them the skills and tools to create their beauty business plan and launch a beauty business.
As school director Lorraine Dallmeier (pictured) explains, the latest diploma is about more than providing a textbook business course for start-ups: "We handpicked all of our amazing beauty business web summit speakers because they can teach our students and budding entrepreneurs how to start the indie beauty brand of their dreams. Their advice is based on real life experience which means our diploma offers up the insider secrets that you simply won't find via Google".
In a latest poll that Formula Botanica conducted in its public Facebook group, nearly 80% of respondents said they were ready to be beauty entrepreneurs. However, 100% of respondents said that keeping up with industry trends was tough. The new Diploma in Beauty Brand Business Management, with its strong emphasis on practical training and industry insights, is aimed at bridging the gap between dream and reality to empower more students to not only launch a cosmetics business but also succeed and thrive in the fast-growing indie, green beauty sector.
Main picture: The Diploma in Beauty Brand Business Management launch event