During a digital event for WeCOSMOPROF – Beauty rebound: what will the new normal look like? – experts have named the beauty trends set to emerge in 2021 from the ongoing coronavirus crisis.
As opening speaker at the virtual event, Dario Ferrari – founder of make-up supplier Intercos Group – predicted that people will continue to wear masks 'for the majority of next year', and that sustainability would be key for the beauty sector. "I think COVID is really pushing us harder from this point of view." Ferrari points to other key concepts which will signify beauty's 'rebound' from COVID: back-to-basics, minimalist, flexible, multi-tasking, conscious, efficacious and what he calls 'wellness redefined' which requires better understanding of what people need in the new normal. "We have to develop products that people can use at home."
Self-care and sleep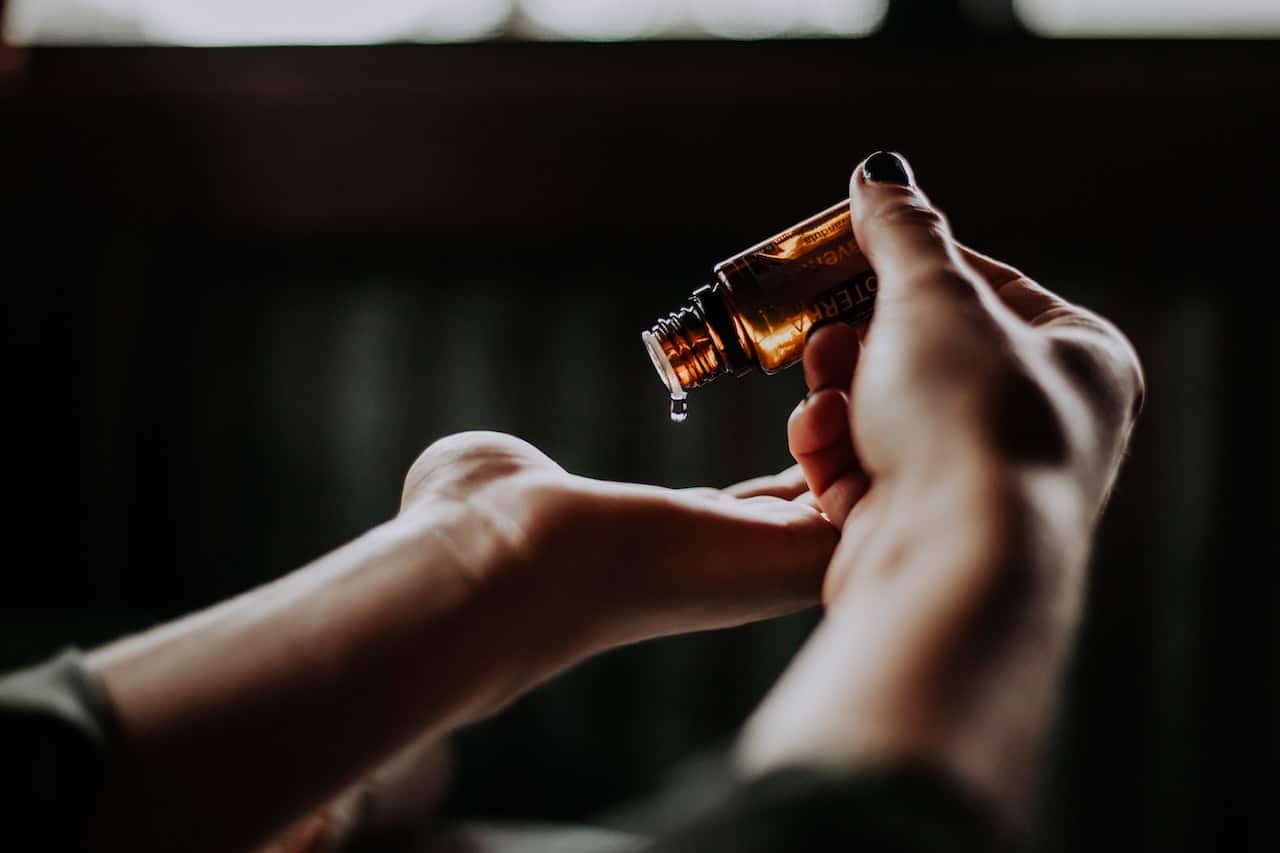 Expanding on this concept of 'at home beauty' was Lisa Payne, senior beauty editor at Stylus, who commented that with salons closed for an extended period – and now shut again for the second lockdown – the way consumers interact with products has changed. "What we're seeing predominantly … is that it's going to be much more about at-home beauty focuses, so more time and need for beauty rituals that are calming, soothing and restorative. We have been spending more time at home, we will likely spend more time at home, and this is just about us adapting as consumers to how we use beauty products," she said.
Sleep is another important factor influencing British beauty budgets, said Payne: "We're so much more anxious and stressed and not sleeping as well. Research from September shows that 40% of British people now rank their sleep as 'really bad' or 'terrible'. 66% said that they are feeling much more anxious and 52% are saying that they have broken sleep. This is where functional fragrance products … which are helping to aid sleep and calm anxiety come into focus, as well as candles and atmospheric products like massage cubes or balms that really require you to spend some time massaging the product into the skin and reaping the benefits of that mindful moment."
Payne added that many of the experts consulted during Stylus' research spoke of the importance of 'finding 20 minutes of me time in between Zoom meetings to destress'. "Beauty is a big player in that space, as well as DIY beauty. [There's] so much really interesting innovation … consumers are becoming quite creative about developing beauty products at home, because either they couldn't access them before or because there isn't the finance available for the stuff they previously used to buy. That could be something that brands could find quite scary but actually there's a really unique engagement opportunity there for brands to encourage this creative play at home and establish loyalty through that."
Hand hygiene innovation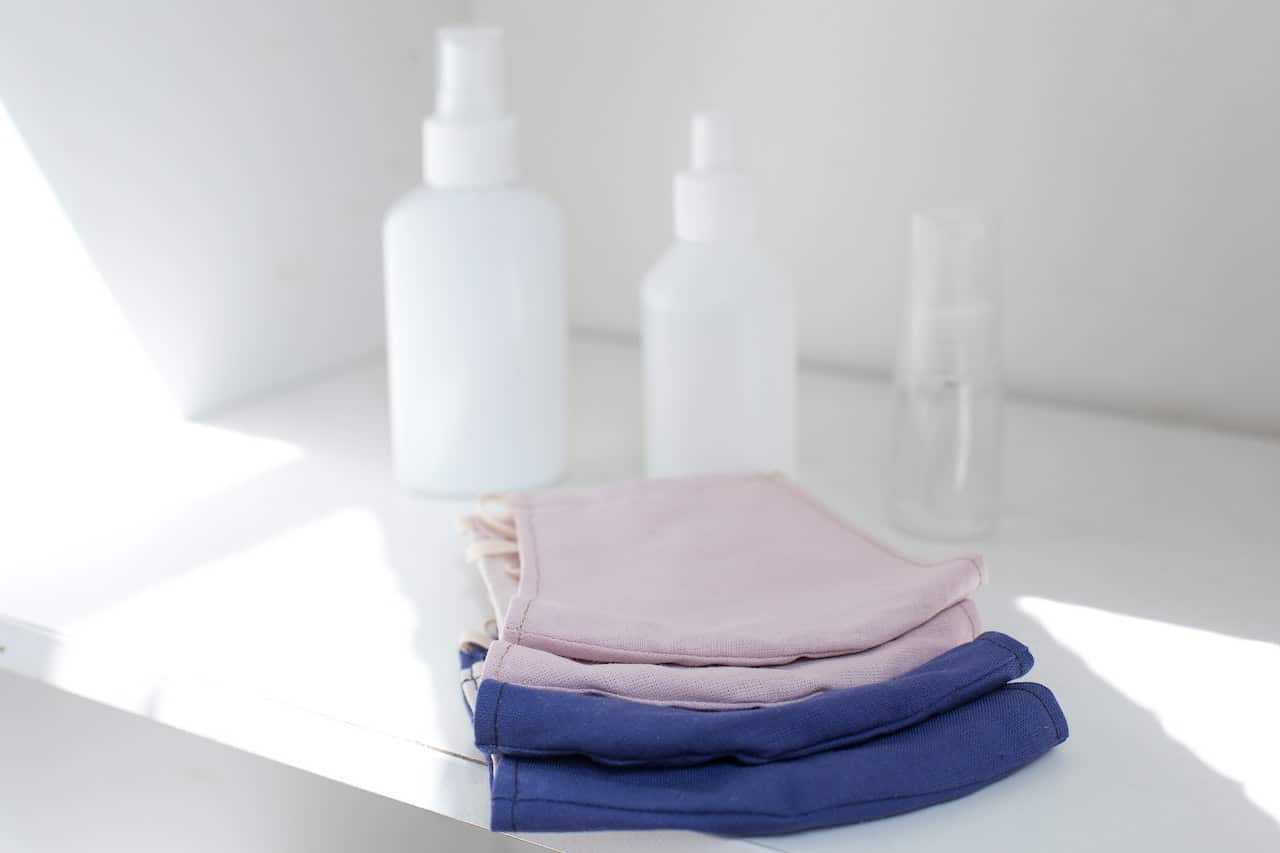 Moving onto 'previously fairly unsexy beauty categories': "We can't talk about the new normal in terms of beauty without exploring the fact that personal care and hygiene … are very much in demand now. Consumers are looking for innovation in that space in a way that they never have before. Unilever and Proctor Gamble [have] been successful in this difficult time because they have such a big portfolio of cleaning products and brands. That's why this space is going to continue to grow – this [pandemic] isn't going to be fixed anytime soon. Where previously we might have been looking for very bog standard sanitizers with unattractive clinical packaging, now we're starting to see how brands are developing new products – hand sanitizers that claim to be moisturizing at the same time, or that include ingredients … to attract the urban consumer who might be worried about their hands from an environmental, SPF and pollution angle."
She pointed to LUSH as a 'really good example' of this type of innovation in hand hygiene and care: "They developed that 20 second timing soap to encourage consumers to actually wash their hands for 20 seconds, and then they acknowledged that with much more cleansing comes more care needs, so they developed these lovely hand care kits that slide through your letterbox – really great for gifts, but also really great for the fact that consumers are at home and not necessarily wanting to go out to retail. So that's another space that I think's going to be really big – including ingredients that are there to help with the post-care opportunities."
Maskne and skin microbiome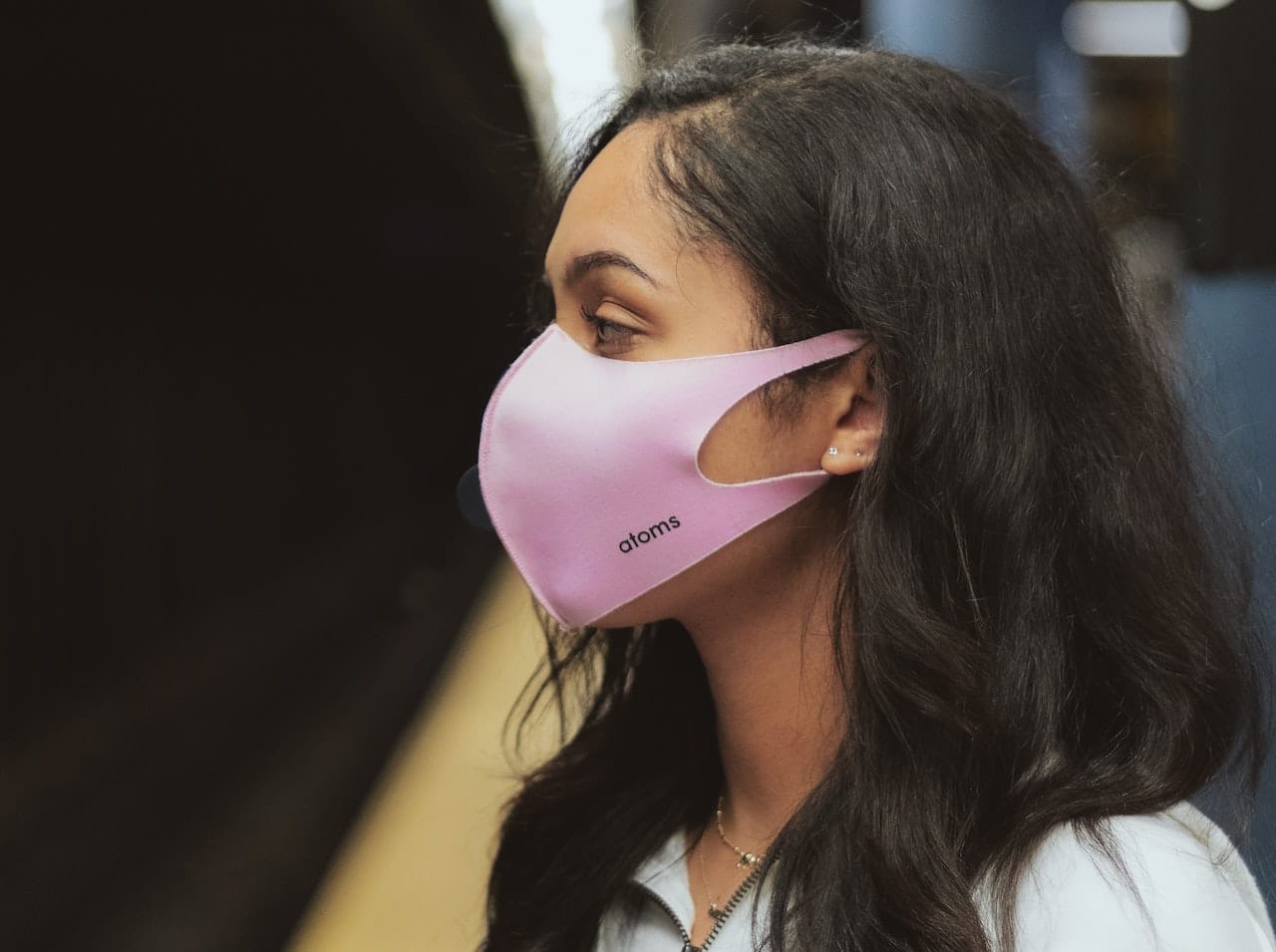 Addressing a novel problem experienced by many since the introduction of mandatory face coverings, Payne commented that so-called 'maskne' ('the unpleasant effects of wearing a mask continuously') will become 'one of the biggest beauty bug bears for 2020 and beyond'; she highlighted textile innovation which sees masks 'infused with antimicrobial properties' as a trend-led solution to watch out for.
"Probiotics and microbiome-based products have been slowly developing over the last couple of years. Google searches have increased by 110% for the microbiome and consumers are really understanding now that their skin isn't just a flat surface. It's lots of layers with lots of multi-organisms that need to be fed and need to be happy and need to be thriving for their skin to be healthy, and that is where probiotics [come in] because we are damaging that barrier by cleaning so much."
Colour creativity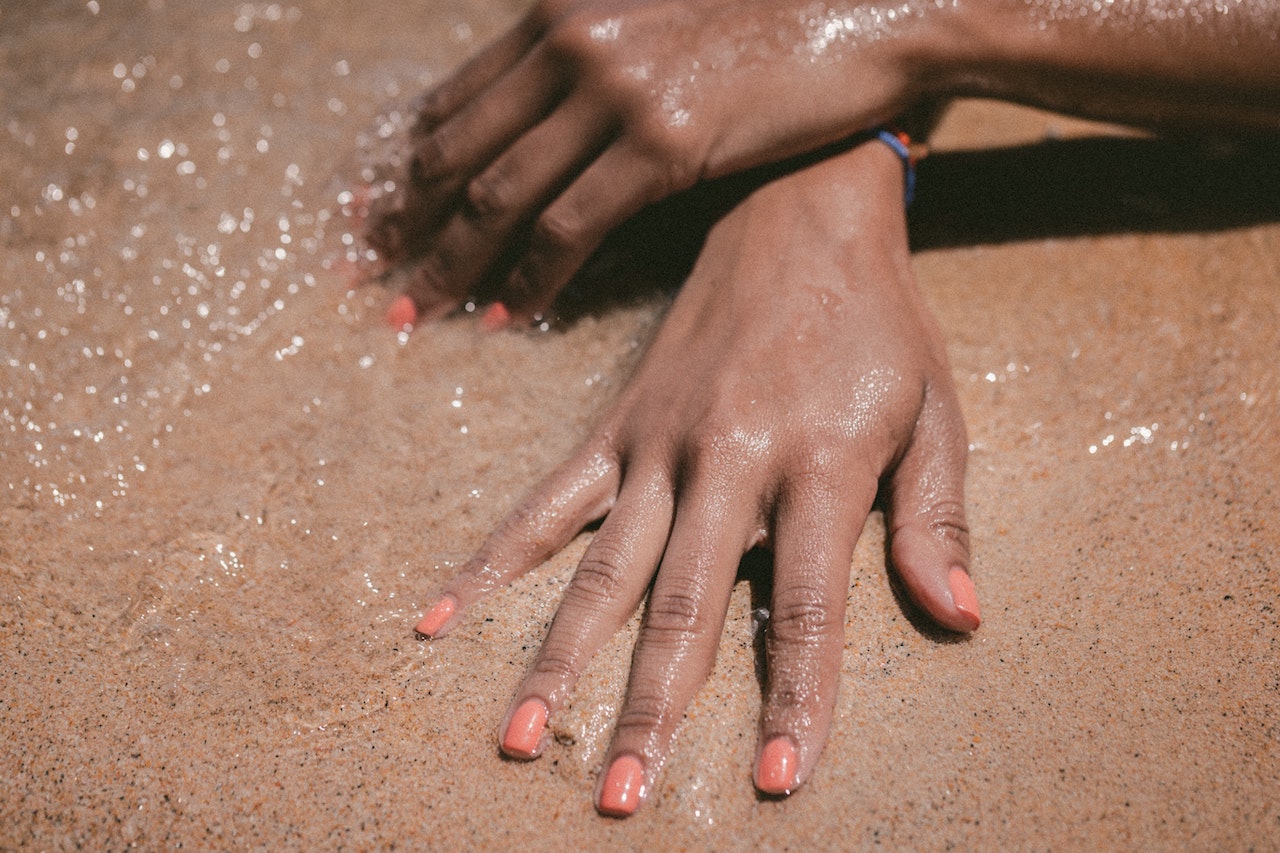 With masks hiding much of the face, make-up sales might be down but Payne said Stylus sees an opportunity here to celebrate 'the more creative sides of beauty. "Nail colours are huge. Hair is huge. Consumers are still there, looking for ways … to be fun with beauty products, and that's where we see lots of positive values continue to emerge. If we're still going to be wearing masks, fine – maybe we'll see some innovations in smudge-less lipstick, more of a focus on nails and potentially matching your mask to your eye make-up. It feels very positive from the research that suggests 80% of women will be returning … to their regular make-up products and routines and rituals once everything gets a little bit better. There have been some really lovely beauty launches that support the idea that consumers will be excited to come back to make-up. It will pick up and there will be a lot of creativity coming through the challenges that the coronavirus has brought."
Packaging and playscapes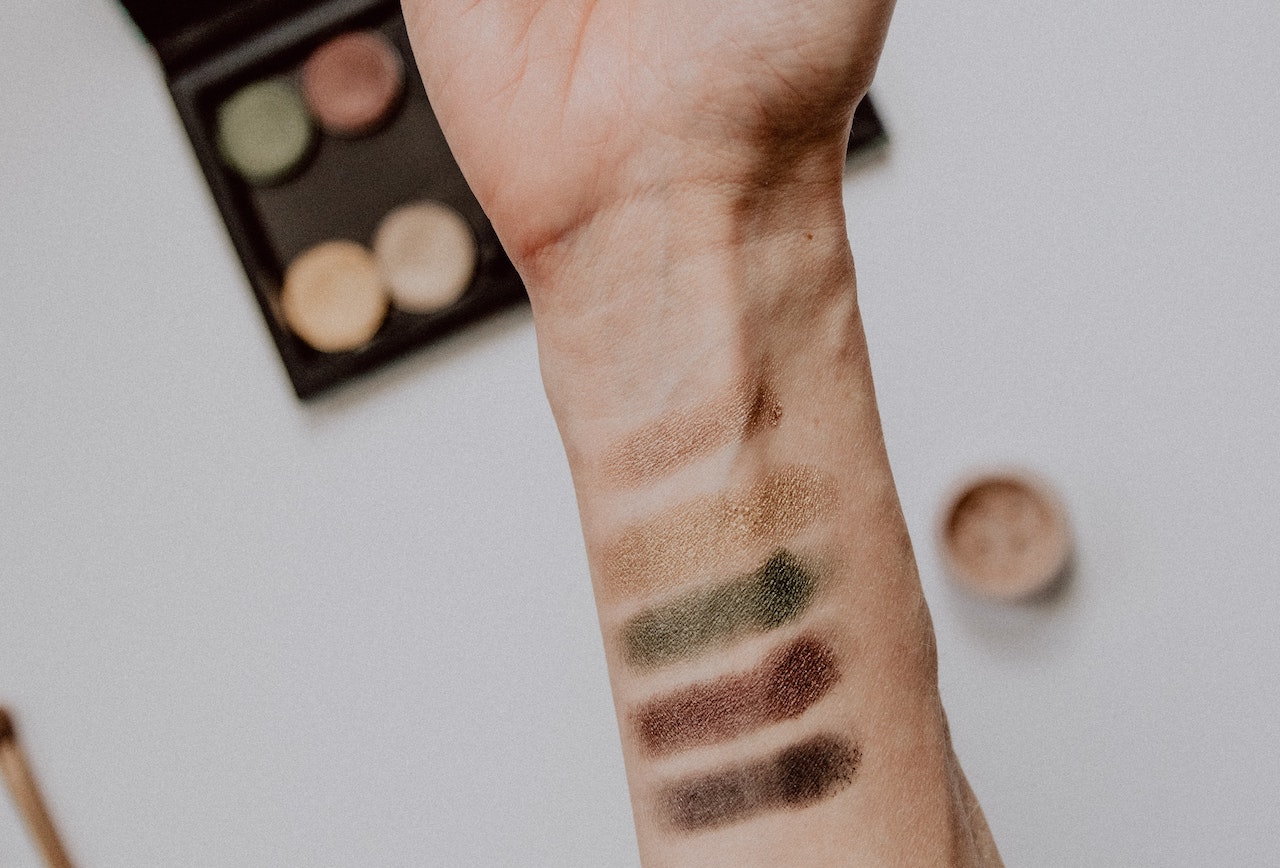 As the pandemic continues, Payne predicted packaging will become about 'touchless innovations' for consumers seeking not just 'super-high levels of preservation', but hygiene too. Airless packaging is a solution, but she warns that although single-use packaging offers assurances that 'the formula you're using at that time is perfectly fresh, it hasn't been tainted by any sort of bacteria', it also represents 'a step back from sustainability'. "That's not necessarily something consumers are going to be happy with, so it's about balancing that preservation with sustainable values."
Ending on a word about the challenges of increasing hygiene in beauty retail, Payne explained the need for innovation within sampling. "Obviously beauty is such a sensorial category – we want to touch and we want to play and see how colour goes onto our skin. So where can sampling innovation be developed in terms of either little sachets – but again we need to think about sustainability – but also smart dispensers and things that get us excited about coming back to store and playing with products? That's what I feel will be strong in the new normal: new retail playscapes for beauty, especially for make-up."