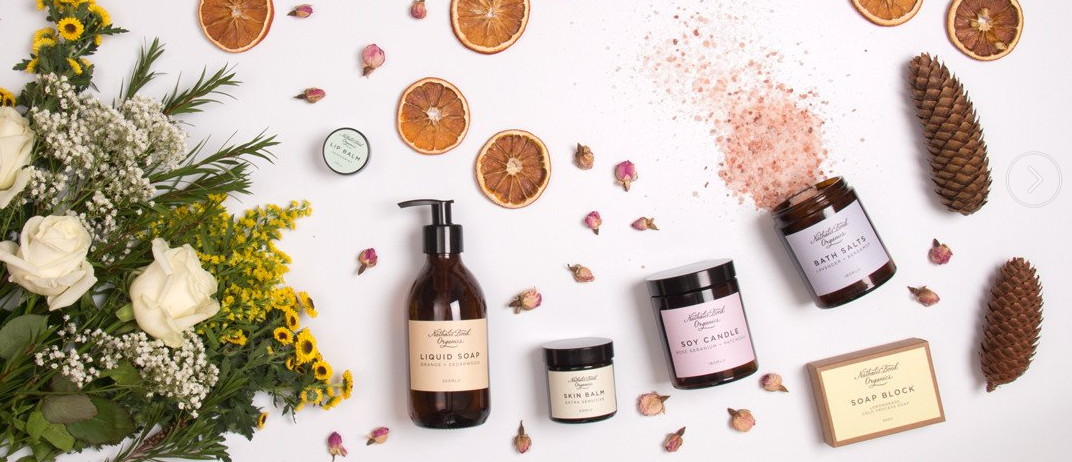 British beauty brand Nathalie Bond Organics has revealed its gift boxes for Christmas along with a special edition Winter Candle.
Handcrafted in Yorkshire, the gift boxes have a stylish minimalist design housing natural skincare solutions in three varieties.
The Healthy Hands Kit includes a refreshing Peppermint & Eucalyptus Soap Block, along with soothing Rose & Patchouli Skin Balm; The Rose Bath Time Box contains a Rose Geranium & Patchouli Candle, Bath Salts and Body Oil; and the Complete Face Care kit offers a Lemongrass Soap Block, Peppermint & Eucalyptus Body Scrub and Lavender & Bergamot Skin Balm.
The Winter Candle offers the Christmassy aromas of sweet orange, cinnamon, clove, nutmeg and pine and comes in two sizes. It is 100% natural and made with a blend of soya wax and pure essential oils.