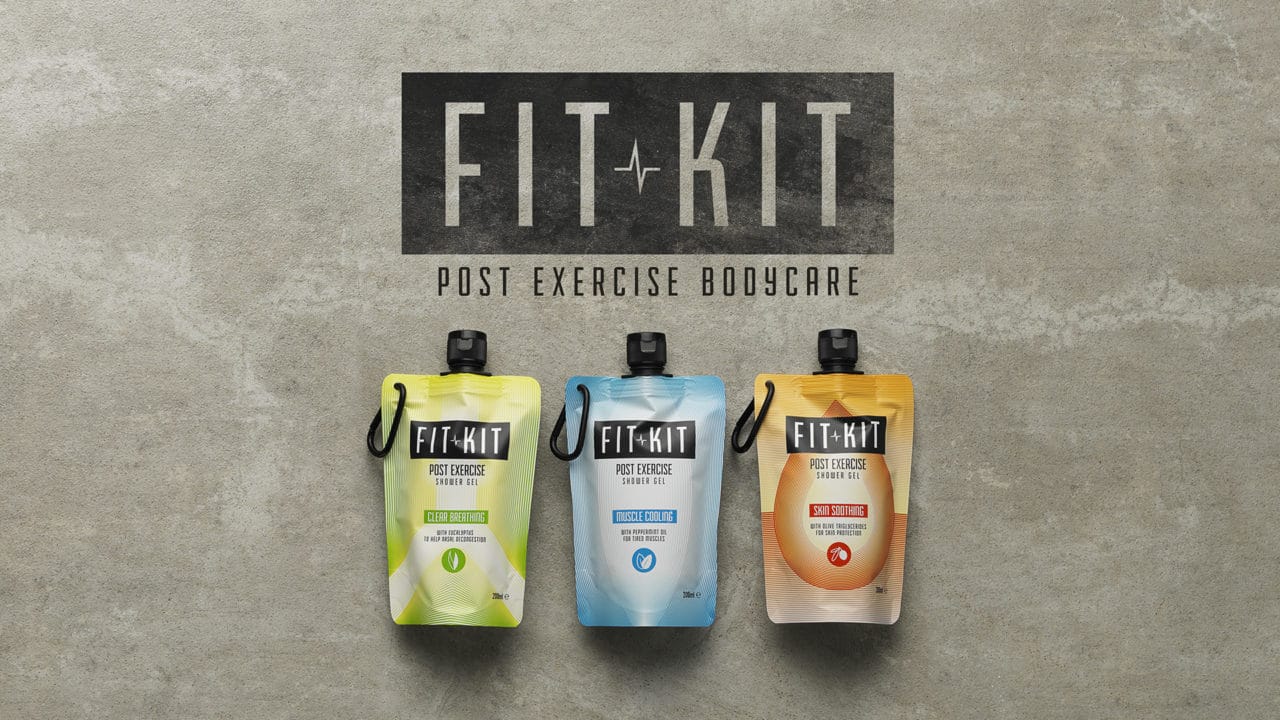 New brand Fit Kit has launched in a bid to offer an enhanced post-workout bodycare regime with a range of shower gels and moisturizers.
Designed for busy lives, the everyday-use products have been created to help with congestion, muscle aches and irritated skin after a workout or intense physical activity and are packed with natural ingredients including functional oils used for sports massage such as eucalyptus and peppermint.
Clear Breathing Shower Gel with Eucalyptus is formulated to ease nasal congestion; Muscle Cooling Shower Gel with Peppermint Oil soothes aching muscles; and Skin Soothing Shower Gel with Olive extracts aims to relieve abrasions. Cool Down Moisturiser with Wild Gooseberry and Cool Down Sensitive Moisturiser with Wild Gooseberry both calm exercise redness.
Jeremy Carson, creator and founder of Fit Kit, developed the range after he was diagnosed with arthritis and increased his exercise regime to combat this. "I found that my arthritis was becoming more manageable when exercising and using muscle rubs and sprays, but I kept forgetting them when I went to the gym," he explains. "It occurred to me that if these recovery products and their benefits were combined in everyday toiletries it would make it much easier. So I set about creating Fit Kit, which does exactly that."
Fit Kit products are certified as natural by the Soil Association, certified vegan and cruelty-free by PETA and are made in the UK.