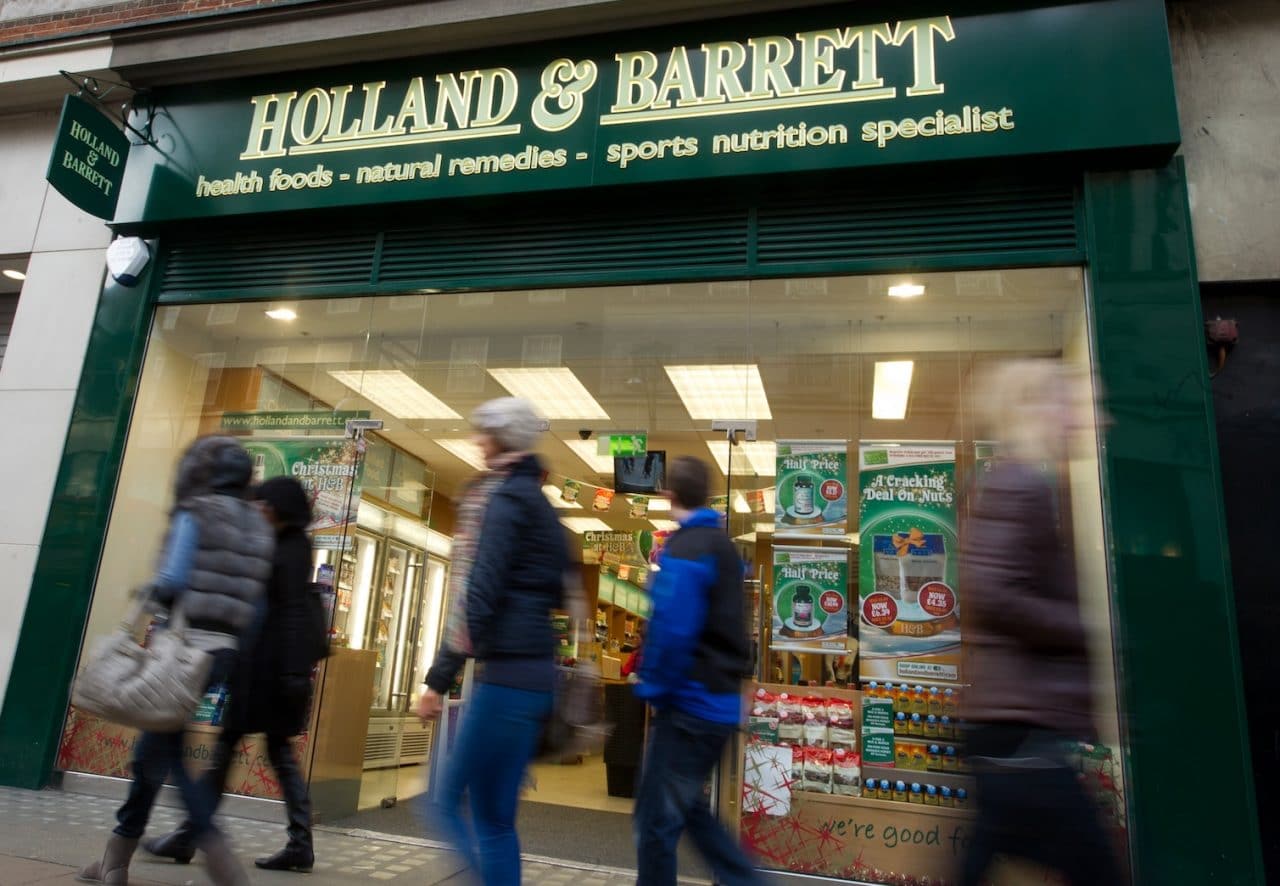 The gloomy state of the high street has done nothing to hamper the financial spirits of Holland & Barrett (H&B), which has reported a growth of 7.1% in its first results since its acquisition by billionaire Mikhail Fridman.
H&B was acquired in 2017 by the Russian magnate in a £1.7 billion takeover. Despite facing one-off costs connected with the acquisition (£18 million) and increases in distribution costs (£30 million), resulting in a decline in overall profits from £123 million to £114 million in 2017, H&B have nevertheless recorded revenues of £655 million for the year up to 30 September.
The results come as H&B announces the appointment of data science company Starcount as part of a three-year transformation plan. In a wider bid to serve evolving consumer needs, the partnership is intended to help 'enhance customer understanding' and to assist H&B in continually improving its 'value proposition'.
Starcount generates data-led insights, enhancing offer and content personalization through the Rewards for Life membership programme, which has over seven million active members in the UK and is a key tool for customer insight and engagement.
Peter Aldis, CEO, H&B, says: "I am delighted to be welcoming Starcount as a strategic partner … and am really excited about the opportunities that lie ahead as we look to enhance and accelerate our customer focused capabilities. Starcount has highlighted significant incremental opportunities for the business from taking a more data and customer driven approach, and we look forward to working together to activate these."