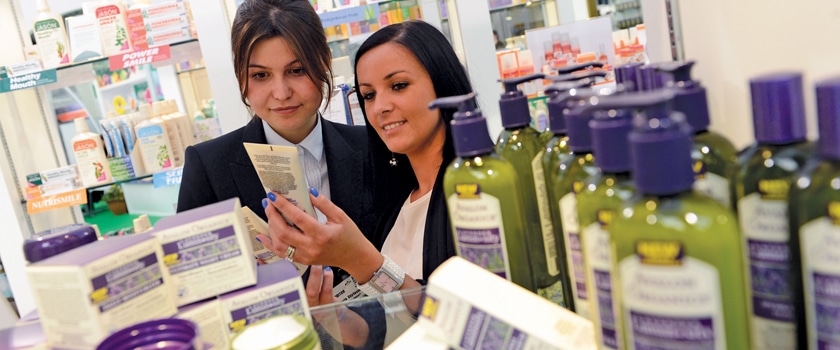 In a 'game-changing move forward', four key beauty industry organizations have been granted a newly-formed team within Government, dedicated to supporting the personal care sector in the UK.
The move follows a sustained campaign by The British Beauty Council (BBC), UK Spa Association, British Association of Beauty Therapy & Cosmetology and the National Hair & Beauty Federation – who worked closely with the Department for Business, Energy & Industrial Strategy (BEIS) – to have the sector recognized as a significant UK force.
The BBC says the creation of the team is a crucial milestone for UK hair, beauty and wellness, and as well as raising awareness, will enable Government to have a better understanding of the sector and pave the way for financial support.
From the organization's inception, Government recognition was one of the key goals of the BBC. "When the British Beauty Council formed in 2018, there was no Government representation. Fast-forward two years and we have achieved this major milestone, and look forward to shining the light on the beauty industry to further showcase and improve this amazing sector in which we all work," comments CEO Millie Kendall.
"The creation of a designated sector team for personal care within Government is a monumental moment for the industry, clearly demonstrating the newly attained credibility, reputation and valued economic contribution we have worked so hard to highlight," adds Helena Grzesk, COO, British Beauty Council and former general manager, UK Spa Association. "It's wonderful for the sector to receive the recognition it rightfully deserves and exciting for the future."