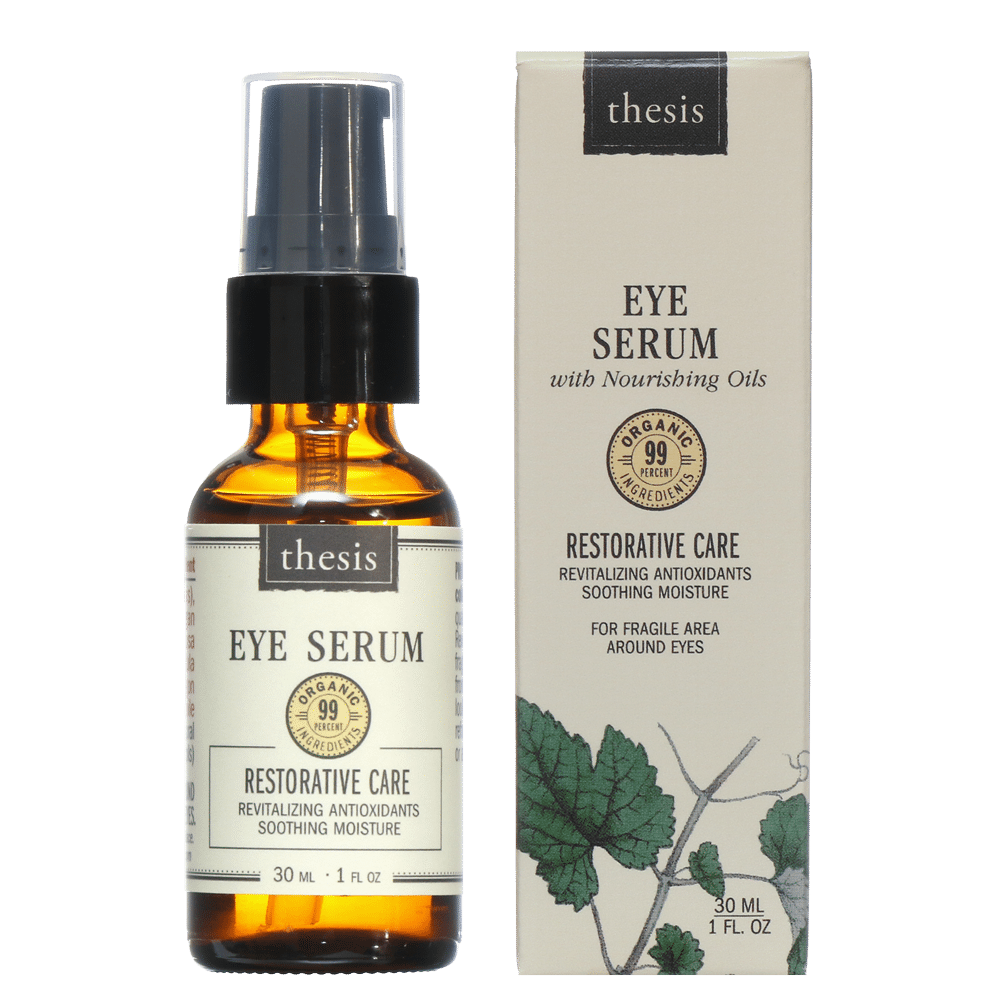 Award-winning American skincare brand Thesis Beauty is now available in the UK.
Founded by Julia Teren – who created her own concoctions after failing to find products that were 'organic, vegan, eco-friendly, nicely packaged and affordable' –the brand has a strong focus on raw, organic ingredients, uses no harsh chemicals, synthetic dyes or fragrances, and all products are water-free.
The range consists of 24 products covering hand and body creams, cleansers, face masks and scrubs, serums and oils and body scrubs.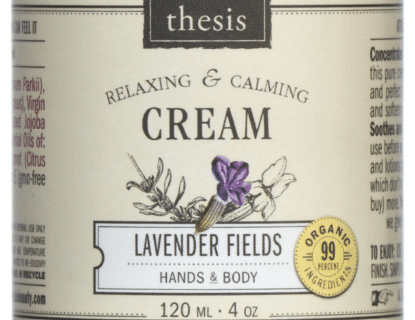 Lavender Fields Hand and Body Cream is a richly moisturizing cream that is one of the brand's best sellers. With a relaxing, soothing scent of lavender and bergamot, it absorbs easily, replenishes and soothes aggravated skin and is suitable for all skin types.
Chocolatier's Gift Face Mask is designed to transform dry and damaged skin, leaving it looking smooth and refreshed. Raw organic cacao imparts vital nutrients, antioxidants and restorative fats for smoother, plumper, more youthful skin.
Foaming Face Wash Daily Harmony is formulated to gently wash skin without drying, leaving it tingly fresh. It helps clear away blemishes and curb persistent breakouts and leaves skin looking and feeling clean, radiant and refreshed.
Lullaby For My Eyes Serum is described as a super soothing, revitalizing all-day treatment. A small dot for the entire eye contour offers instantly awake, fresher, smoother and healthier looking eyes, and noticeably reduces the appearance of fine lines and wrinkles.
All products within the UK range are Leaping Bunny, PETA and Vegetarian Society Vegan accredited and contain organic and natural ingredients.
The brand is being distributed in the UK and Ireland by Lescaro Health Limited.