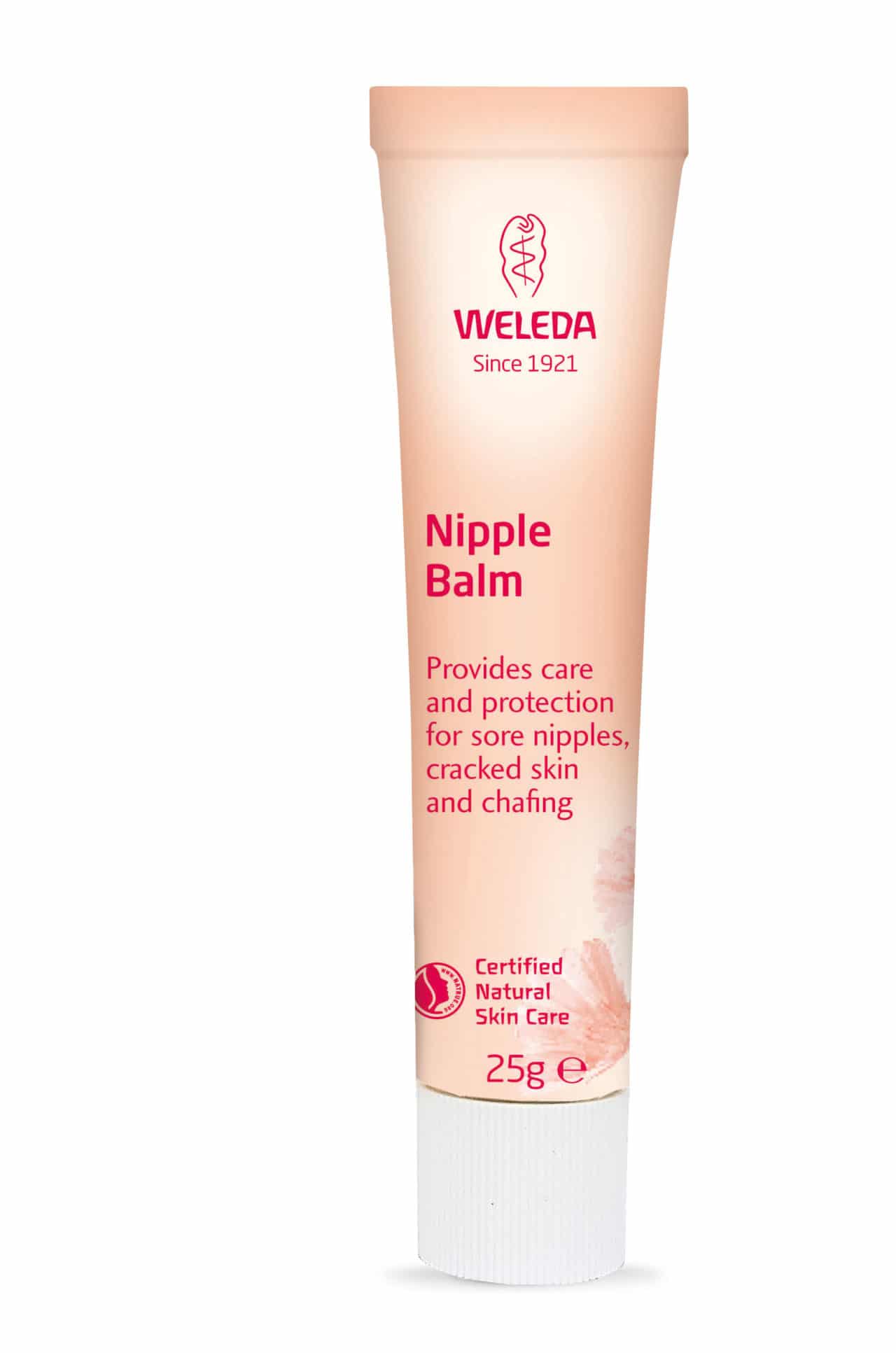 Weleda's latest launch is a natural balm to provide care and protection for sore nipples, cracked skin and chafing.
Joining the brand's range of maternity products – including Nursing Oil and Nursing Tea – Weleda's Nipple Balm is made with organic golden calendula extract, known for its gentleness and mildness as well as its skin-healing properties. Calendula is a natural antiseptic, antimicrobial and anti-inflammatory, and soothes damaged and inflamed skin.
The balm combines calendula with organic cold-pressed sunflower seed oil and olive oil together with unbleached beeswax and lanolin to protect the skin.
The balm is fragrance-free and gentle enough for frequent use. With no need to wipe off the skin before breastfeeding, Weleda Nipple Balm is safe for mother and baby.
The cream is also useful for athletes suffering from 'joggers nipple', when chafing on clothing irritates the skin.
Weleda Nipple Balm is NATRUE-certified natural and free from mineral oils, synthetic preservatives, fragrances or artificial additives of any kind, including parabens. It is also cruelty-free.
The balm comes in a handy 25g tube – ideal to pack in a baby changing bag or sports kit ­– and the packaging is recyclable.