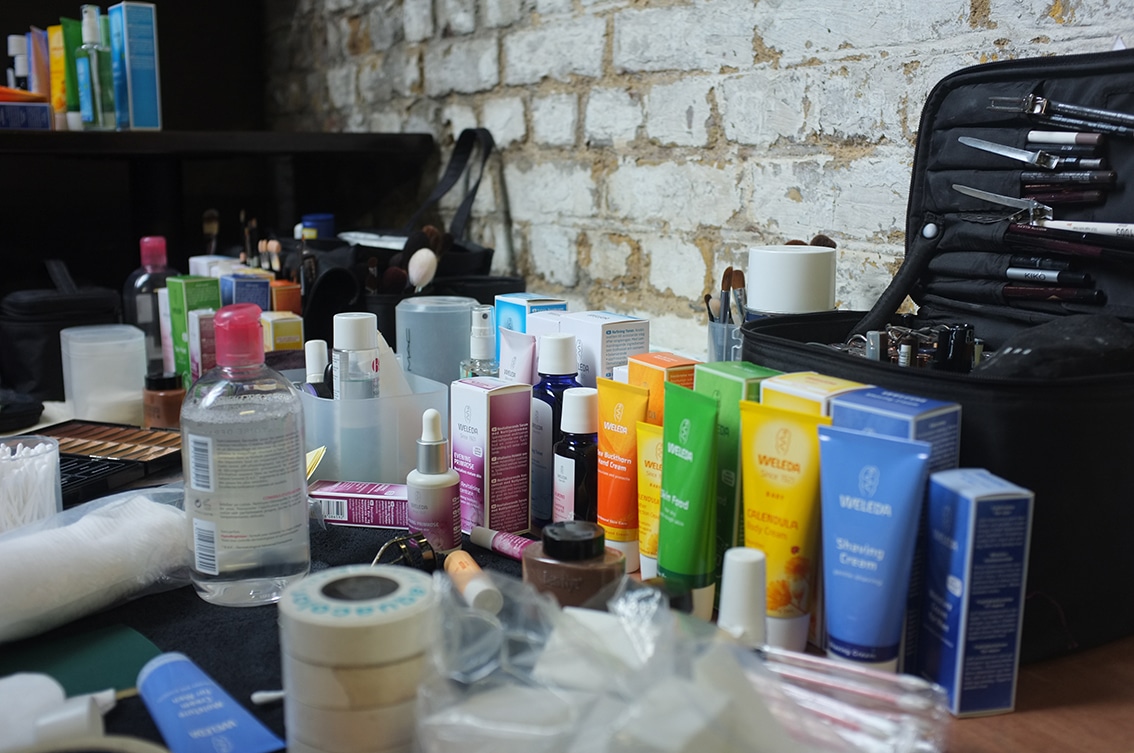 Weleda has sponsored the Men's Model Zone at London Fashion Week Men's this season, creating a holistic haven for show-weary models to rest and recharge their batteries between castings, fittings and shows.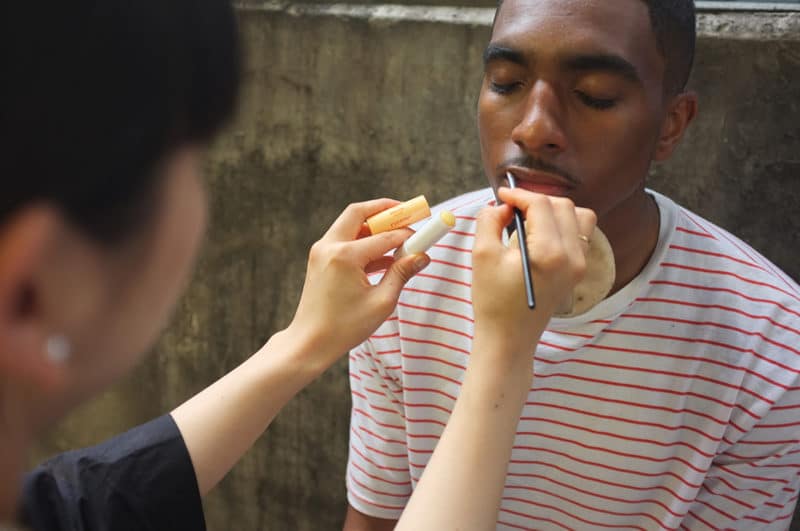 Weleda's holistic therapists Amanda Bucher, Suzi Brown, Gabriele Haynes, Rachael Leffman and Sam Lloyd were on hand to offer relaxing treatments, and the brand's homeopaths Wendy Rushin and Jo Permaul were there to give natural health advice and summer travel tips.
Models had the chance to experience a Skin Food Facial – a 30-minute radiance restoring treat with Weleda Skin Food – as well as an aromatic upper body massage to ease aches and pains and release any tension.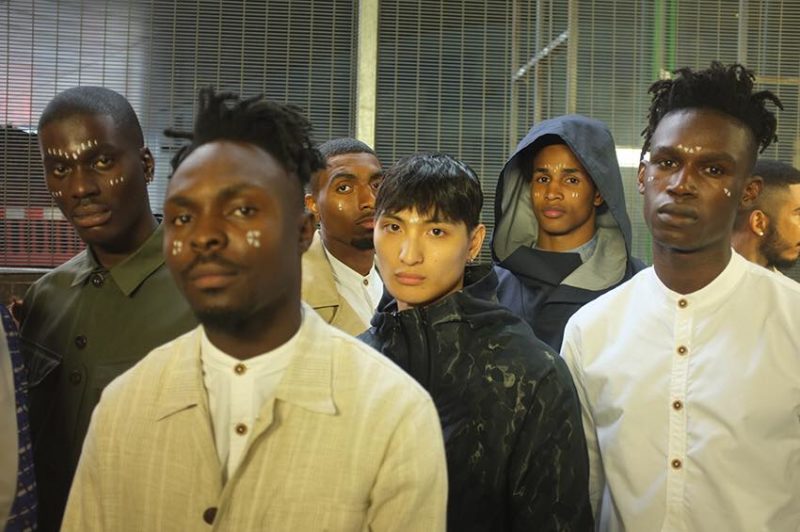 Models also were able to take took a 'Fashion Week survival collection' containing Weleda Skin Food, Men's Active Shower Gel, Arnica Muscle Soak, Evening Primrose Concentrate, plus samples sizes of Citrus Body Wash, Aknedoron Cleansing Lotion, Arnica Massage Oil and Arnica Sports Shower Gel.
Weleda products also worked their magic backstage at two shows: used by make-up artist Riona O'Sullivan and her team for Labrum London, and by manicurist Saffron Goddard and her team for the catwalk show of designer Raimund Berthold.
"Weleda is a brand I trust and use myself," O'Sullivan says. "Like Labrum, passion, quality and integrity defines the Weleda brand. Backstage at fashion week can be so hectic, so sitting a model down and giving them a small massage with a beautifully fragranced product such as Evening Primrose or Skin Food creates a few moments of calm. The look for the Labrum presentation is hydrated, healthy skin, with overlaying make-up influenced by tribal painted motifs."