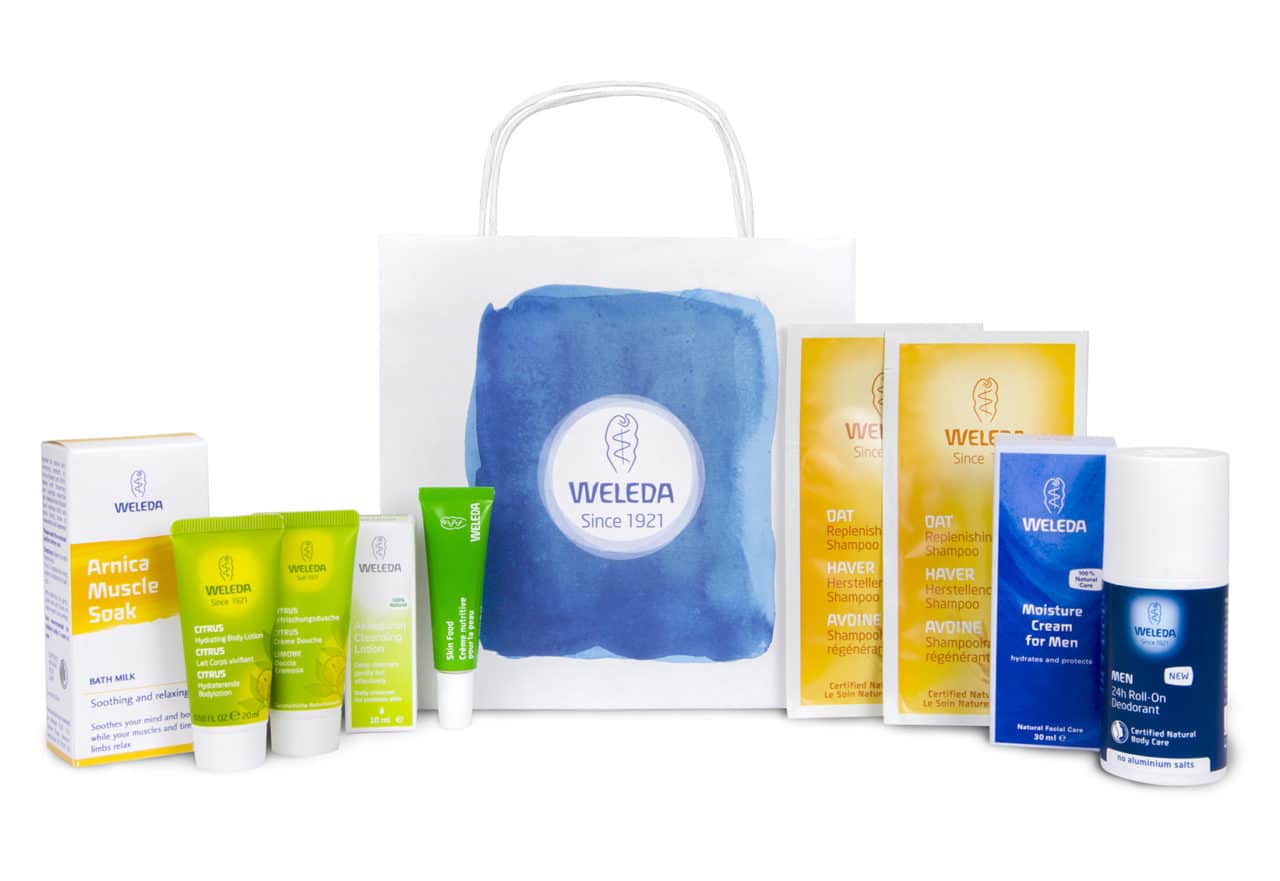 Earlier this month, Weleda sponsored The Model Zone at London Fashion Week Men's (LFWM).
The brand created a holistic haven where show-weary LFWM models in The Men's Model Zone could rest and recharge their batteries between castings, fittings and shows.
They could also make the most of skincare advice and relaxing holistic massage treatments from the Weleda massage therapists Nisha Jani, Amanda Bucher and Suzi Brown. Weleda homeopaths Jo Permaul and Anya Micallef were also on hand to offer advice on how to stay well this winter.
Models could experience a revitalising Skin Food Facial using Weleda Skin Food together with a selection of other Weleda skincare products to cleanse, soothe and revive.
The male models also took home a 'Fashion Week survival collection' goody bag containing Weleda Skin Food, Weleda Moisture Cream for Men, Roll-On Deodorant for Men, Arnica Muscle Soak, and handy travel sizes of Citrus Body Lotion, Citrus Body Wash, Oat Shampoo and Aknedoron Cleansing Lotion.